Pair of Antique French Headboards by Cornerstone Design Company
Dec 8, 2017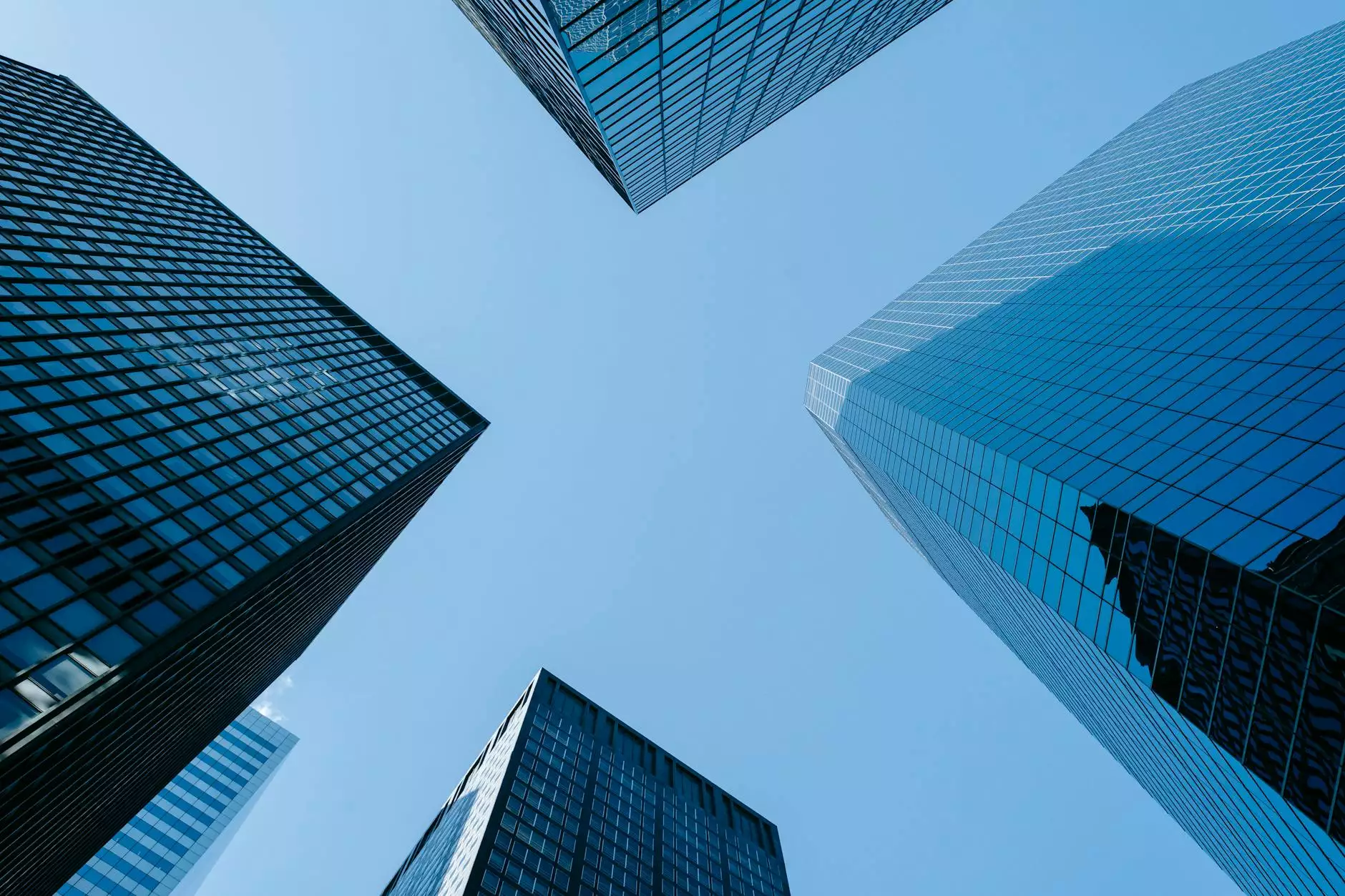 Enhance Your Bedroom with Classic Elegance
Cornerstone Design Company presents a stunning collection of antique French headboards, meticulously crafted to infuse your bedroom with timeless elegance and sophisticated charm. Our handpicked selection of headboards showcases the exceptional artistry and craftsmanship of the French heritage, offering you a unique opportunity to transform your space into a sanctuary of style and comfort.
Exquisite Detailing and Superior Materials
Every pair of antique French headboards featured in our collection is a testament to the meticulous attention to detail and the exceptional quality of materials. Crafted by highly skilled artisans, these headboards boast intricate carvings, delicate curves, and ornate motifs, capturing the essence of French design from the bygone eras.
Captivating Designs for Every Aesthetic
With our extensive range of headboard designs, you can find the perfect match for your bedroom's unique personality and aesthetic. Whether you prefer the romantic curves of the Rococo style, the clean lines of the Neoclassical era, or the rustic charm of the Provencal influence, our collection has something to cater to all tastes.
Each headboard is carefully selected to ensure its authenticity, character, and exceptional condition. We believe that a headboard should not only be a functional piece but also a captivating work of art that adds a touch of refinement to your bedroom.
Unparalleled Craftsmanship and Durability
Our commitment to quality goes hand in hand with our dedication to providing you with headboards that stand the test of time. Each pair of antique French headboards is crafted from the finest materials, including rich hardwoods, luxurious fabrics, and intricate metalwork.
We understand the importance of durability, and that's why our headboards are designed to be not only visually stunning but also built to last. Experience the charm and craftsmanship of a bygone era with headboards that retain their beauty for generations to come.
Unique Pieces with Timeless Appeal
At Cornerstone Design Company, we take pride in offering one-of-a-kind pieces that are meticulously sourced and authentically curated. Our pair of antique French headboards are true collectibles, possessing a sense of history and character that cannot be replicated.
When you choose a headboard from our collection, you bring home a piece of French heritage, creating a focal point that sparks conversation and admiration. Each headboard tells a story and adds a touch of individuality to your bedroom, elevating it to new heights of elegance and sophistication.
Shop the Finest Antique French Headboards
Experience the allure of antique French headboards by exploring our exclusive collection at Cornerstone Design Company. We invite you to browse our website and discover headboards that speak to your unique sense of style and inspire your creative vision.
Unleash your imagination and transform your bedroom into a haven of refined luxury with the timeless beauty of our pair of antique French headboards. Shop now and elevate your living space with the finest pieces that pay homage to the exquisite artistry of French design.