Pair of Hand-Carved Thorne Chairs
May 4, 2018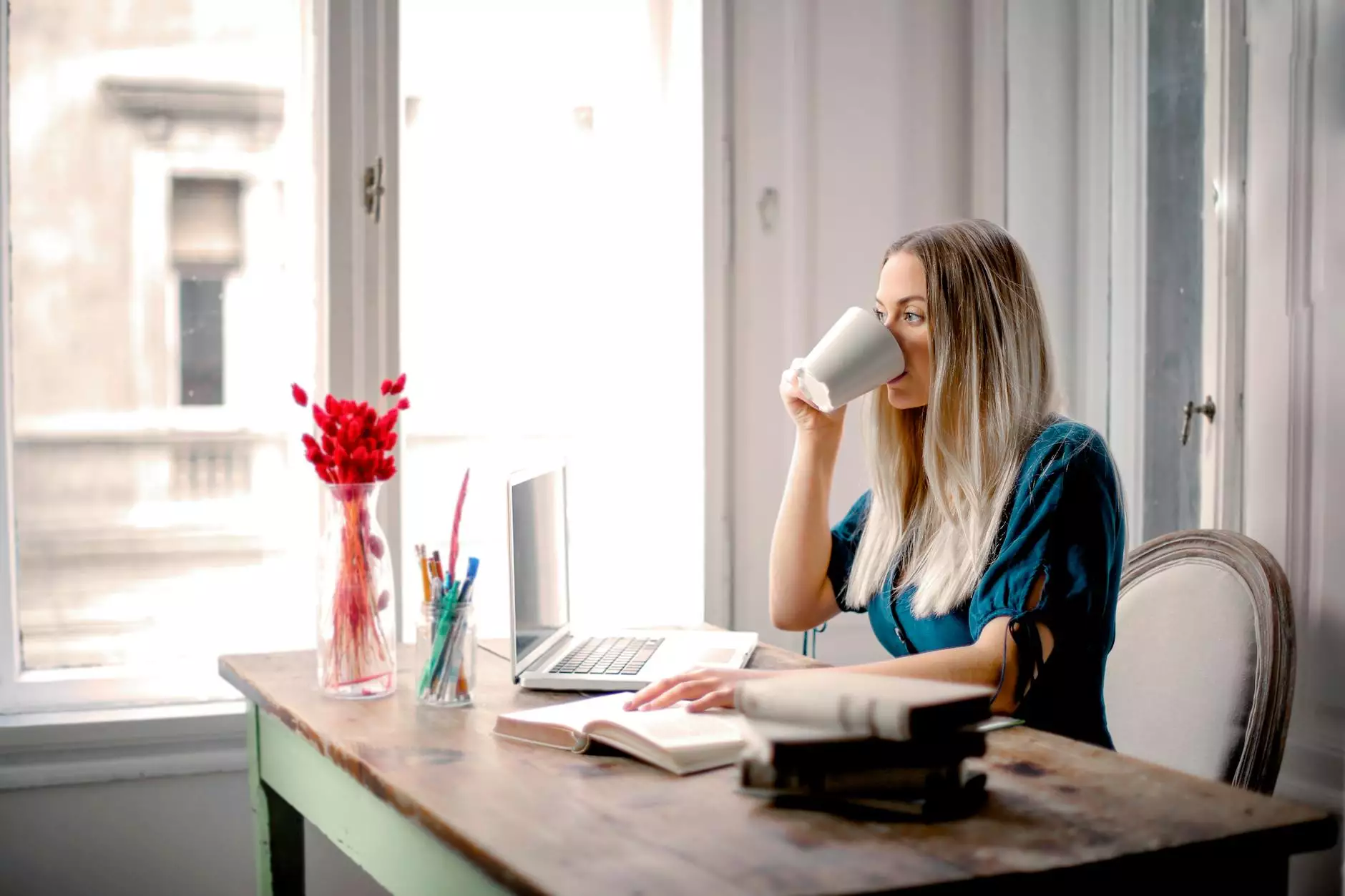 Elevate Your Home Decor with Our Exquisite Thorne Chairs
At Cornerstone Design Company, we take pride in offering truly exceptional furniture pieces that effortlessly enhance the beauty and style of any space. Our pair of hand-carved Thorne chairs exemplifies our commitment to craftsmanship and sophistication.
Unparalleled Craftsmanship
Each Thorne chair in our collection is meticulously hand-carved by our skilled artisans using the finest quality materials. The intricate detailing and meticulous attention to detail are what set our chairs apart from others in the market. From the curved arms to the ornate backrest, every element is thoughtfully crafted to create an exquisite piece of functional art.
Timeless Elegance
The Thorne chairs effortlessly blend classic design elements with modern sensibilities, resulting in a timeless aesthetic that complements any interior style. Whether you have a contemporary, traditional, or eclectic decor, these chairs add a touch of elegance and sophistication to your space.
Comfort and Durability
While the Thorne chairs are visually stunning, they are also designed to provide superior comfort. The ergonomically shaped seat and backrest offer excellent support, allowing you to relax and unwind for extended periods. Additionally, we use only the highest quality materials to ensure long-lasting durability, so you can enjoy these chairs for years to come.
Versatile Design
Our Thorne chairs are incredibly versatile, making them suitable for various settings and purposes. Whether you need a stylish accent chair for your living room, a statement piece for your bedroom, or elegant dining chairs for your formal dining area, these chairs effortlessly adapt to any space. Their timeless appeal and refined style make them the perfect addition to your home.
Discover Cornerstone Design Company
Cornerstone Design Company is a leading provider of high-quality, handcrafted furniture. Our passion for exceptional design and uncompromising craftsmanship is evident in every piece we create. With a commitment to quality and customer satisfaction, we strive to exceed your expectations with our exceptional products.
Shop Our Collection
Visit our website to explore our extensive collection of furniture pieces, including our pair of hand-carved Thorne chairs. We offer a seamless online shopping experience, allowing you to browse, select, and purchase the perfect pieces for your home. With our secure payment options and reliable shipping, you can trust in a hassle-free process from start to finish.
Expert Assistance
If you have any questions or need assistance in choosing the right Thorne chair for your space, our knowledgeable team is here to help. We understand the nuances of design and are dedicated to providing personalized guidance to ensure you make a well-informed decision that aligns with your unique style and preferences.
Transform Your Space with Cornerstone Design Company
Experience the unparalleled beauty of our hand-carved Thorne chairs and elevate your home decor to new heights. With Cornerstone Design Company, you can create a space that reflects your individuality and showcases your refined taste.