Pennsylvania House Coffee Table
Apr 18, 2023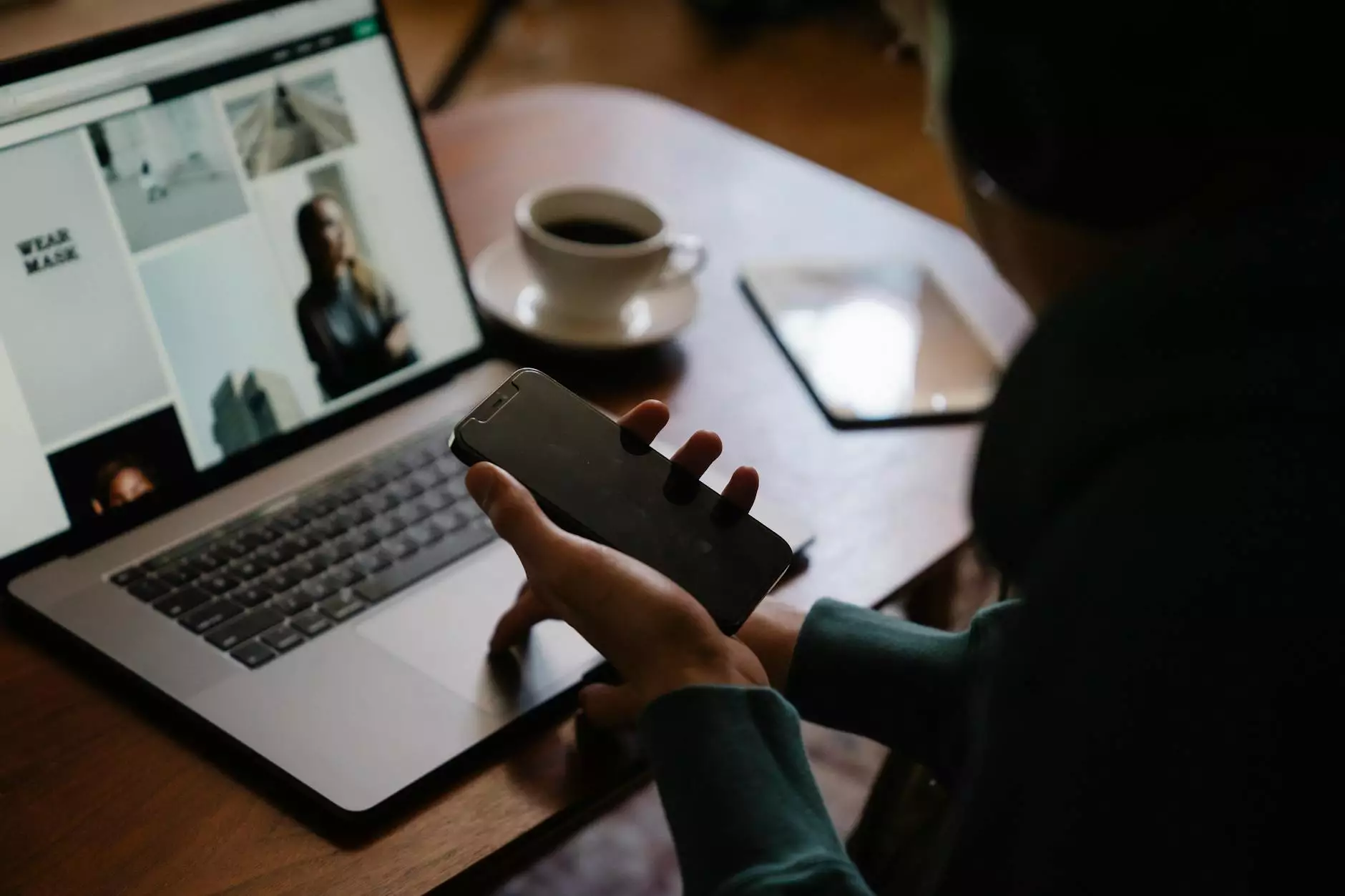 Enhance Your Living Space with the Pennsylvania House Coffee Table
At Cornerstone Design Company, we proudly present the Pennsylvania House Coffee Table, a stunning piece of furniture that will transform your living space. Made with impeccable craftsmanship and attention to detail, this coffee table serves as an elegant centerpiece, adding both functionality and style to any room.
Unparalleled Quality and Craftsmanship
The Pennsylvania House Coffee Table is meticulously handcrafted using the finest materials. Each piece is designed to exude timeless beauty while ensuring durability that lasts for generations. Crafted by skilled artisans, this coffee table is a testament to the heritage and tradition of fine furniture-making.
Exquisite Design and Versatility
With its versatile design, the Pennsylvania House Coffee Table seamlessly blends into any decor style. Whether your home boasts a traditional, rustic, or modern aesthetic, this coffee table effortlessly complements your existing furniture. Its timeless appeal makes it a perfect addition to any living room, den, or even office space.
Finest Materials for Unmatched Elegance
Only the finest materials are used in crafting the Pennsylvania House Coffee Table. Carefully selected hardwoods, such as oak and maple, are skillfully joined to create a sturdy and visually appealing piece. The table's exquisite finish adds a touch of sophistication, making it a focal point in any room.
Meticulous Attention to Detail
Every element of the Pennsylvania House Coffee Table is thoughtfully designed. From the intricately carved legs to the smooth and polished tabletop, no detail is overlooked. The result is a coffee table that stands out for its exceptional craftsmanship and attention to detail.
Seamless Integration with Your Lifestyle
Besides its elegant design, the Pennsylvania House Coffee Table offers a practical storage solution. With built-in drawers or shelves, you can keep your living space organized and clutter-free. This seamless integration of style and functionality makes it a perfect choice for those seeking both beauty and practicality.
Browse Our Wide Selection
Cornerstone Design Company offers a wide variety of Pennsylvania House Coffee Tables to suit your unique taste and preferences. Whether you prefer a natural wood finish or a sleek, contemporary look, we have the perfect coffee table for you. Explore our collection and find the one that complements your home's aesthetic.
Invest in Timeless Elegance
By choosing the Pennsylvania House Coffee Table from Cornerstone Design Company, you invest in not just a piece of furniture, but an heirloom-quality masterpiece. Its timeless elegance and superior craftsmanship ensure that it will be cherished and admired for years to come. Make a statement in your home with this exquisite coffee table.
Order Your Pennsylvania House Coffee Table Today
Don't wait to enhance your living space. Order your own Pennsylvania House Coffee Table today and experience the perfect blend of elegance, functionality, and lasting quality. Contact Cornerstone Design Company or visit our website to browse our extensive collection and find the coffee table that transforms your home.
© 2021 Cornerstone Design Company. All rights reserved. | eCommerce & Shopping - Furniture.