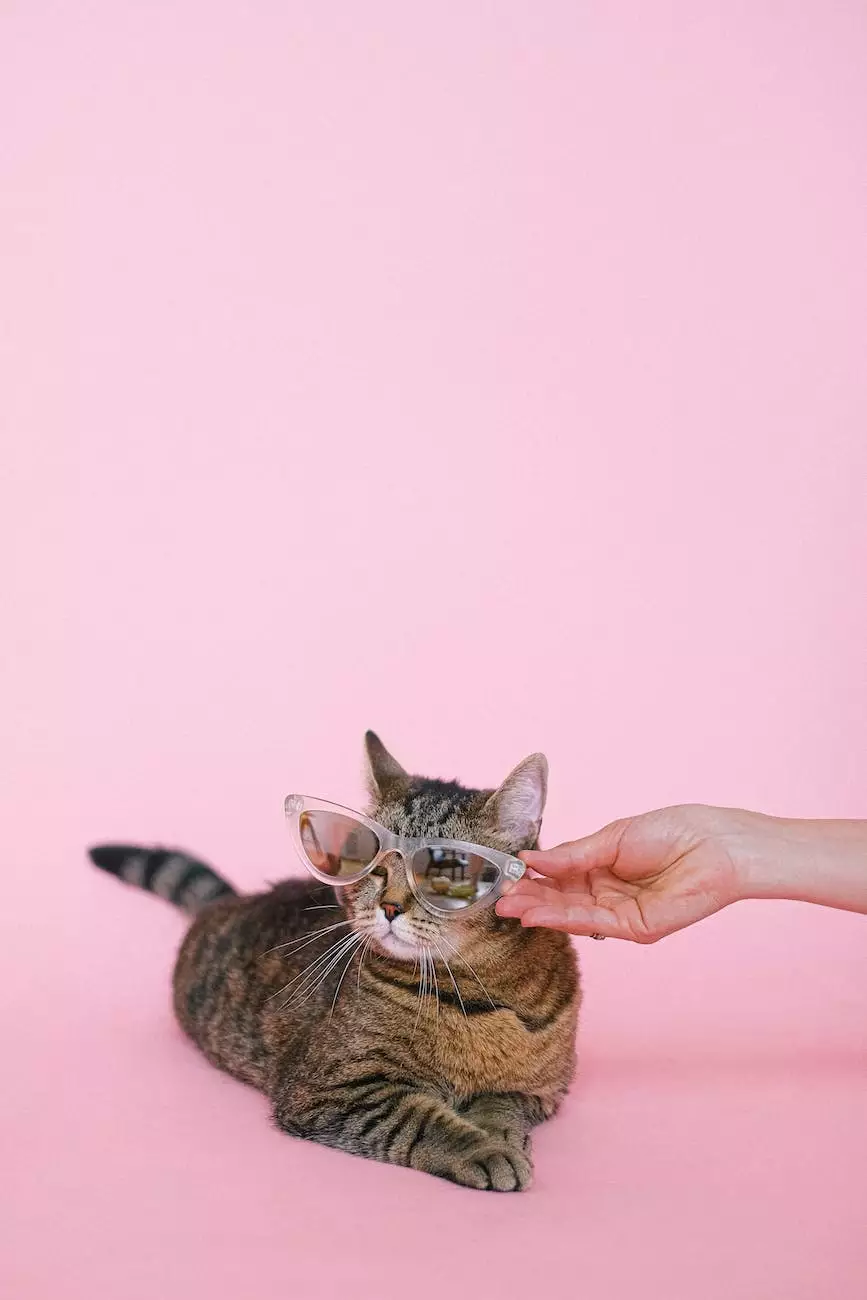 Transforming Your Home with Cornerstone Design Company
Welcome to Cornerstone Design Company, where we believe that every home deserves to be adorned with exquisite and captivating furniture. With our passion for craftsmanship and attention to detail, we present to you the Waterford Shade – a stunning addition to our collection that will elevate the style and ambiance of your living space.
Quality Craftsmanship and Timeless Design
At Cornerstone Design Company, we take pride in our commitment to delivering superior quality products crafted with utmost care and precision. The Waterford Shade is no exception. Handcrafted by skilled artisans, this shade showcases the perfect blend of traditional craftsmanship and modern design.
Made from the finest materials, the Waterford Shade features a durable frame constructed from solid wood, ensuring longevity and sturdiness. Its exquisite details are carefully hand-carved, showcasing intricate patterns that add elegance and sophistication to any room.
Enhance Your Home Decor
Whether you have a classic or contemporary interior, the Waterford Shade effortlessly complements various styles and aesthetics. With its versatility, this shade can be paired with a variety of lamps, allowing you to create a personalized and unique lighting experience in your home.
The Waterford Shade is available in different sizes and finishes to suit your preferences and needs. From rich mahogany to sleek black, you can find the perfect shade that matches your existing decor or serves as a standout statement piece.
Unparalleled Attention to Detail
What sets the Waterford Shade apart from ordinary lamp shades is the incredible attention to detail put into every aspect of its design. The fabric used for the shade is carefully selected for its texture, color, and light diffusion properties.
The symmetrical pleating gives it an elegant and refined look, while the intricate stitching adds a touch of artistry. The Waterford Shade is created with the intention of making a lasting impression and enhancing the overall aesthetic appeal of your home.
Bringing Elegance to Your Living Space
Imagine the soft glow emanating from the Waterford Shade, casting beautiful patterns and creating a warm and inviting atmosphere in your living room, bedroom, or study. Its timeless design can effortlessly transform any space into a cozy haven where you can unwind and relax.
Whether you're looking to revitalize your existing decor or start afresh with a complete home makeover, the Waterford Shade from Cornerstone Design Company is the perfect choice. With its exceptional craftsmanship, attention to detail, and timeless appeal, this shade will become an integral part of your home decor.
Experience the Waterford Shade Today
Discover the elegance and charm of the Waterford Shade by Cornerstone Design Company. Visit Fayetteville Farm Tables to explore our collection and find the perfect lighting solution for your home. Our knowledgeable staff will be delighted to assist you in making the right choice and answer any questions you may have.
Invest in quality, style, and sophistication with the Waterford Shade. Allow Cornerstone Design Company to elevate your home decor to new heights.