Baker Sideboard - The Perfect Addition to Your Home
Jun 23, 2020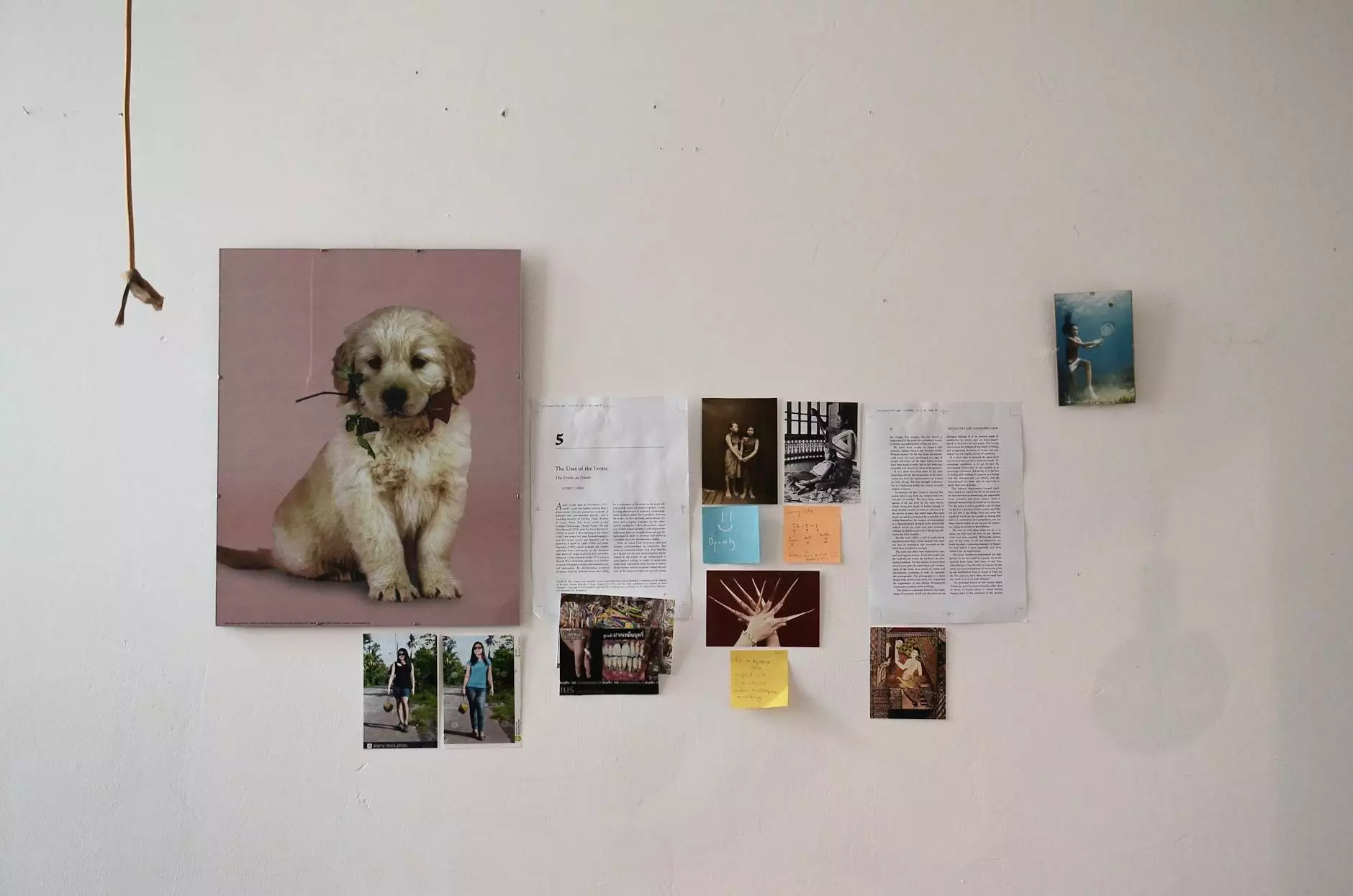 Enhance Your Living Space with the Baker Sideboard
Cornerstone Design Company is proud to present our exquisite Baker Sideboard, a true masterpiece of craftsmanship and design in the realm of furniture. With its exceptional quality and attention to detail, this sideboard is the embodiment of timeless style and functionality. Whether you are looking to revitalize your dining area, living room, or kitchen, the Baker Sideboard effortlessly combines elegance and practicality.
Designed for Durability and Style
The Baker Sideboard is meticulously created using the finest materials and techniques. Crafted from sturdy, hand-selected hardwood, it offers longevity that withstands daily use and promotes sustainability. Its beautiful, smooth finish showcases the natural grain patterns, adding a touch of sophistication to any room. With its timeless design, this sideboard complements both traditional and modern home decor, making it a versatile addition to your furniture collection.
Spacious Storage and Functionality
One of the highlights of the Baker Sideboard is its ample storage capacity. With multiple drawers and spacious cabinets, you can effortlessly organize and store your dining essentials, table linens, and other belongings. The thoughtfully designed layout offers easy access and keeps your items neatly arranged. Whether you are hosting a dinner party or need additional storage space, this sideboard offers the perfect solution to declutter and enhance your living environment.
Versatile Design for Various Settings
The versatility of the Baker Sideboard is unmistakable. It is not limited to one particular room or purpose, providing you with endless possibilities. Utilize it as a stylish buffet table during dinner parties, displaying appetizers and desserts. Transform it into a functional bar area, complete with glassware and spirits. Alternatively, use it as a TV stand, creating a focal point in your living room while offering convenient storage for media devices. The Baker Sideboard adapts to your needs, making it a versatile investment for any homeowner.
A Customizable Piece to Reflect Your Style
At Cornerstone Design Company, we understand the importance of personalization. That is why the Baker Sideboard can be customized to match your unique style and preferences. Choose from a range of finishes, including rich mahogany, elegant oak, or sleek walnut, to coordinate with your existing furniture. Additionally, select your desired hardware to add the perfect finishing touch. With these customizable options, your Baker Sideboard becomes an exclusive masterpiece tailored to your individual taste.
Order Your Baker Sideboard Today
Transform your living space with the Baker Sideboard from Cornerstone Design Company. With its exceptional craftsmanship, timeless design, and versatile functionality, this sideboard is a true representation of elegance and practicality. Explore our website to discover more furniture pieces that complement the Baker Sideboard or contact our team of experts for further assistance. Order your Baker Sideboard today and experience the perfect blend of style and functionality in your home.
Keywords: Baker Sideboard, Cornerstone Design Company, furniture, eCommerce, shopping