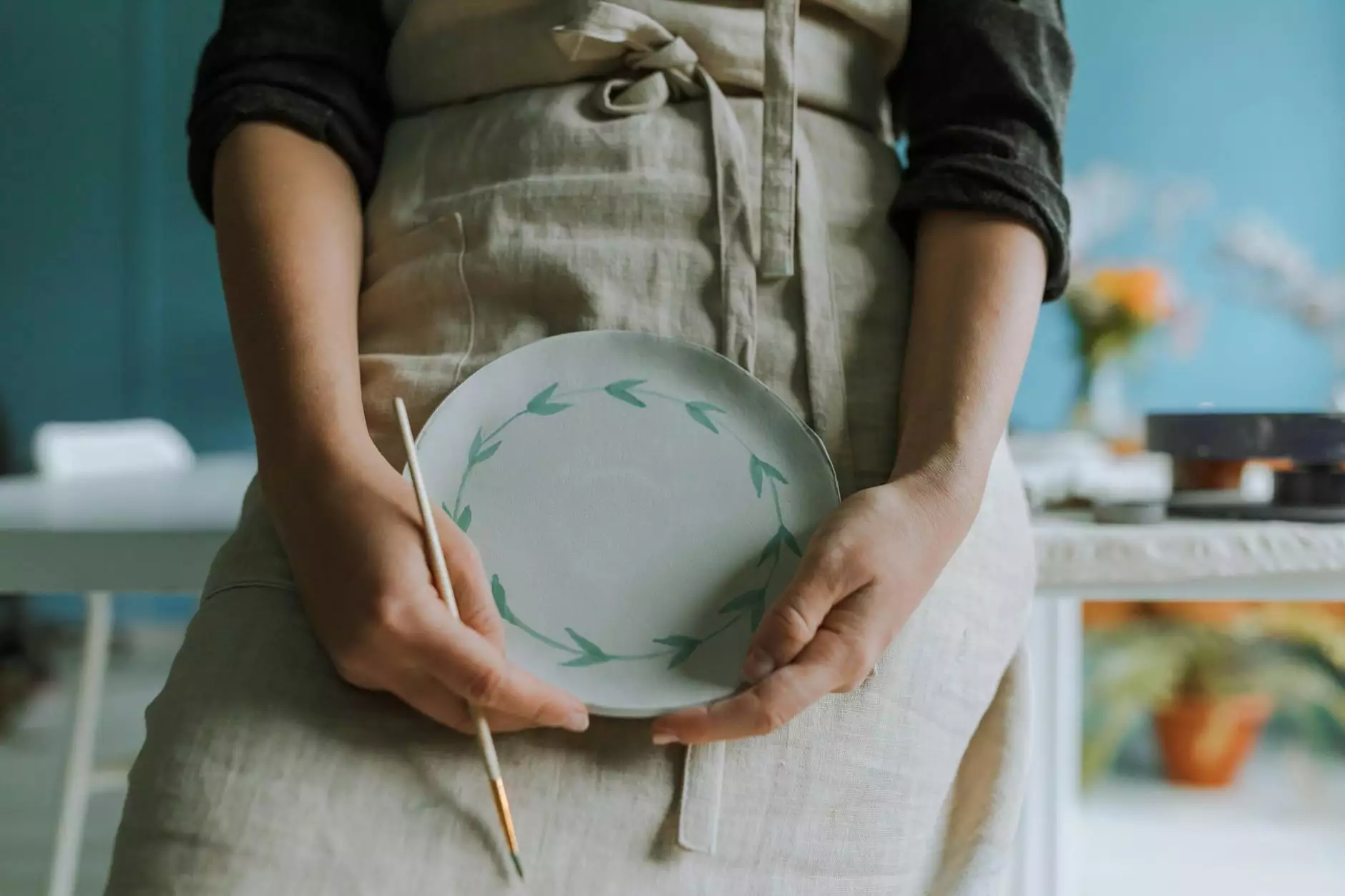 Exquisite Artistry and Craftsmanship
Cornerstone Design Company proudly presents the J.McCall Hand Painted Bowl, a stunning masterpiece that seamlessly blends artistry and functionality. This handcrafted bowl is meticulously created by skilled artisans, using the finest materials and time-honored techniques, making it a truly exceptional piece for your home.
Elevate Your Home Decor
With its intricate hand-painted design and meticulous attention to detail, the J.McCall Hand Painted Bowl instantly elevates the aesthetic appeal of any space. The vibrant colors and exquisite patterns create a visual feast, making this bowl a captivating centerpiece that adds a touch of elegance to any room.
Unparalleled Quality and Durability
At Cornerstone Design Company, we prioritize quality and durability. The J.McCall Hand Painted Bowl is crafted using premium-grade materials, ensuring its longevity and functionality. Each bowl undergoes a rigorous quality control process to guarantee its flawless finish and sturdiness, allowing you to enjoy its beauty for years to come.
A Versatile Addition to Your Interior
Whether you're looking to adorn your dining table, living room, or entryway, the J.McCall Hand Painted Bowl seamlessly integrates into any space. Its versatile design and timeless appeal make it an excellent choice for various home decor styles, from traditional to contemporary, adding a touch of sophistication wherever it is placed.
Handcrafted Excellence
Each J.McCall Hand Painted Bowl is carefully crafted using traditional techniques, ensuring that no two pieces are exactly alike. This uniqueness contributes to its charm and individuality, making it a conversation starter and a cherished heirloom for generations to come.
Invest in Artistic Legacy
Purchasing a J.McCall Hand Painted Bowl means investing in an artistic legacy. This bowl not only reflects the skill and dedication of the artisans who create it but also contributes to the preservation of traditional craftsmanship. By choosing this one-of-a-kind piece, you are supporting the art community and embracing the beauty of handmade art.
Explore Our Collection
At Cornerstone Design Company, we curate a diverse collection of unique and high-quality furniture pieces. Our passion for design and commitment to excellence drive us to bring you the finest selection of functional art. Browse our website to discover more exquisite offerings that will transform your living spaces into havens of beauty and style.
Experience Elegance with Cornerstone Design Company
Cornerstone Design Company is a leading name in the furniture industry, specializing in delivering elegant and timeless pieces that transform houses into homes. Our commitment to craftsmanship, attention to detail, and passion for exceptional design set us apart. Discover the beauty of the J.McCall Hand Painted Bowl and embark on a journey toward refined and sophisticated living.