Set of 6 Alden Parkes Dining Chairs
Mar 5, 2021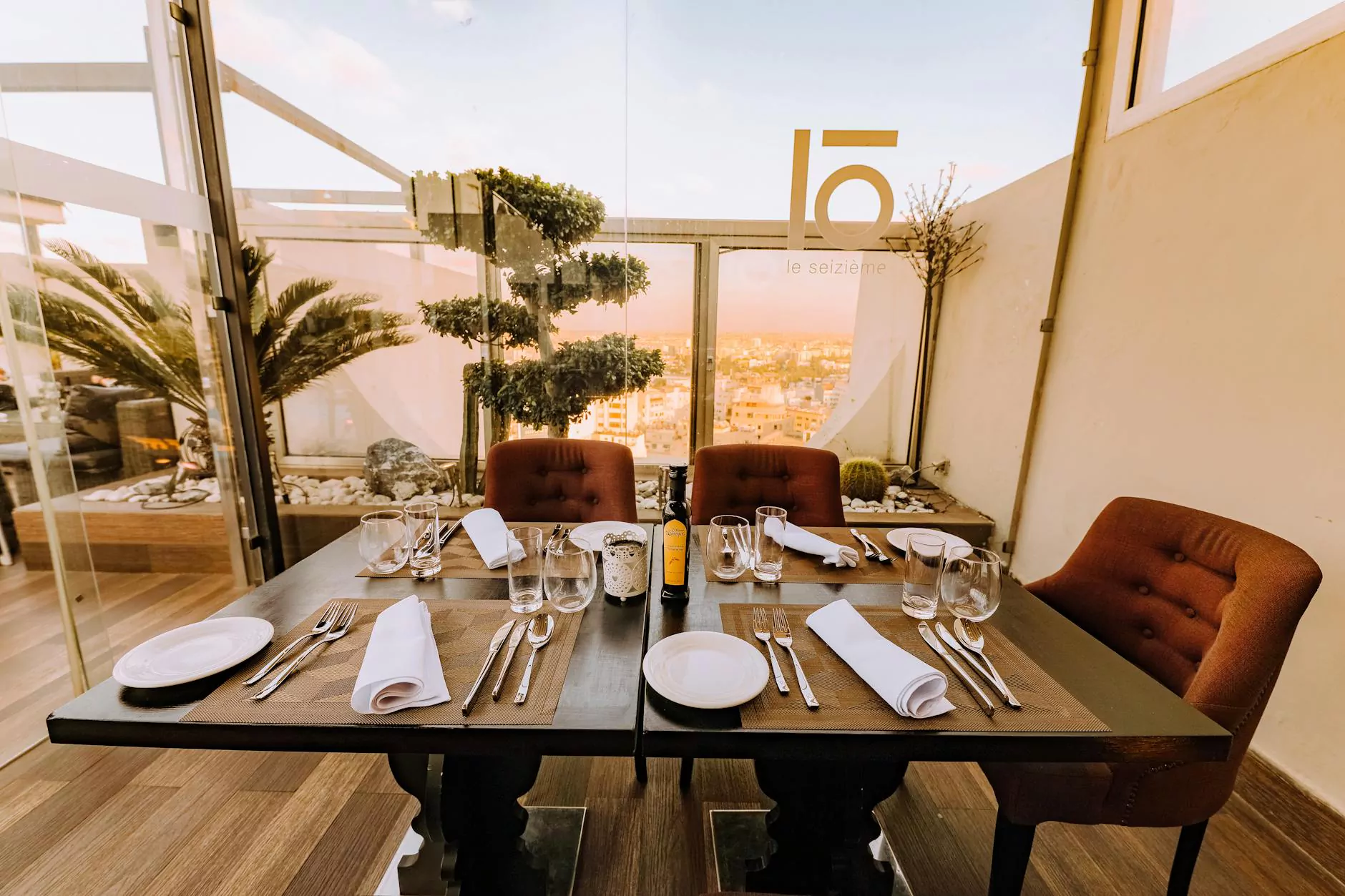 Explore the Finest Collection of Dining Chairs at Cornerstone Design Company
Welcome to Cornerstone Design Company, your premier destination for high-end furniture in Fayetteville, North Carolina. We are delighted to present our exquisite collection of dining chairs, featuring the timeless elegance and remarkable craftsmanship of the Alden Parkes brand. If you're looking to elevate your dining experience to new heights, our set of 6 Alden Parkes dining chairs is the perfect choice.
Elevate Your Dining Experience
Your dining area deserves furniture that seamlessly blends functionality, comfort, and style. At Cornerstone Design Company, we understand the significance of creating a inviting space for meals and gatherings. Our set of 6 Alden Parkes dining chairs not only provides ample seating for your loved ones but also offers a captivating design that effortlessly complements your existing decor.
Unmatched Craftsmanship
Each dining chair in our set is meticulously handcrafted by the skilled artisans at Alden Parkes. With a commitment to superior quality, they combine traditional techniques with modern touches to deliver chairs that exude opulence and sophistication. The attention to detail is evident in every curve, seam, and finish, making these chairs a true masterpiece that will stand the test of time.
Exceptional Comfort
We believe that dining should be a pleasurable experience, which is why our Alden Parkes dining chairs are not only aesthetically stunning but also incredibly comfortable. The ergonomically designed seats provide excellent lumbar support, ensuring you and your guests can enjoy many hours of delightful conversation and delectable meals without any discomfort.
Luxurious Materials
Indulge in the richness of fine materials with our set of 6 Alden Parkes dining chairs. From plush and supple upholstery to exquisite woodwork, every component is carefully selected to enhance both the visual appeal and overall durability of the chairs. With a variety of luxurious fabric options and finishes available, you have the freedom to customize your dining chairs to perfectly suit your personal taste and interior design.
Unleash Your Style
Your dining space is a reflection of your unique style and personality. With our set of 6 Alden Parkes dining chairs, you have the opportunity to enhance your space and add an air of sophistication. Whether your design aesthetic is classic, contemporary, or eclectic, these chairs seamlessly integrate into any setting, becoming a focal point that commands attention and admiration.
Experience Unparalleled Service
At Cornerstone Design Company, we pride ourselves on providing exceptional customer service. Our knowledgeable team is passionate about helping you find the perfect dining chairs that align with your vision and needs. We offer a personalized shopping experience, guiding you through the various options available and assisting you in making an informed decision.
Visit Our Showroom or Browse Online
Ready to transform your dining area with the elegance and charm of our Alden Parkes dining chairs? We invite you to visit our showroom in Fayetteville, where you can explore our complete collection and experience the unrivaled quality firsthand. Alternatively, you can browse our online store and conveniently order your set of 6 Alden Parkes dining chairs from the comfort of your home.
Cornerstone Design Company - Your Trusted Source for High-Quality Furniture
As a leading provider of premium furniture in the eCommerce & Shopping - Furniture industry, Cornerstone Design Company is committed to delivering exceptional products that elevate your living spaces. Our dedication to quality, craftsmanship, and customer satisfaction sets us apart. Explore our extensive catalog today and discover the perfect furniture pieces to create a home that exudes luxury and style.