Modern Deer Hide Chair - 2 Available - Sold Separately
May 14, 2021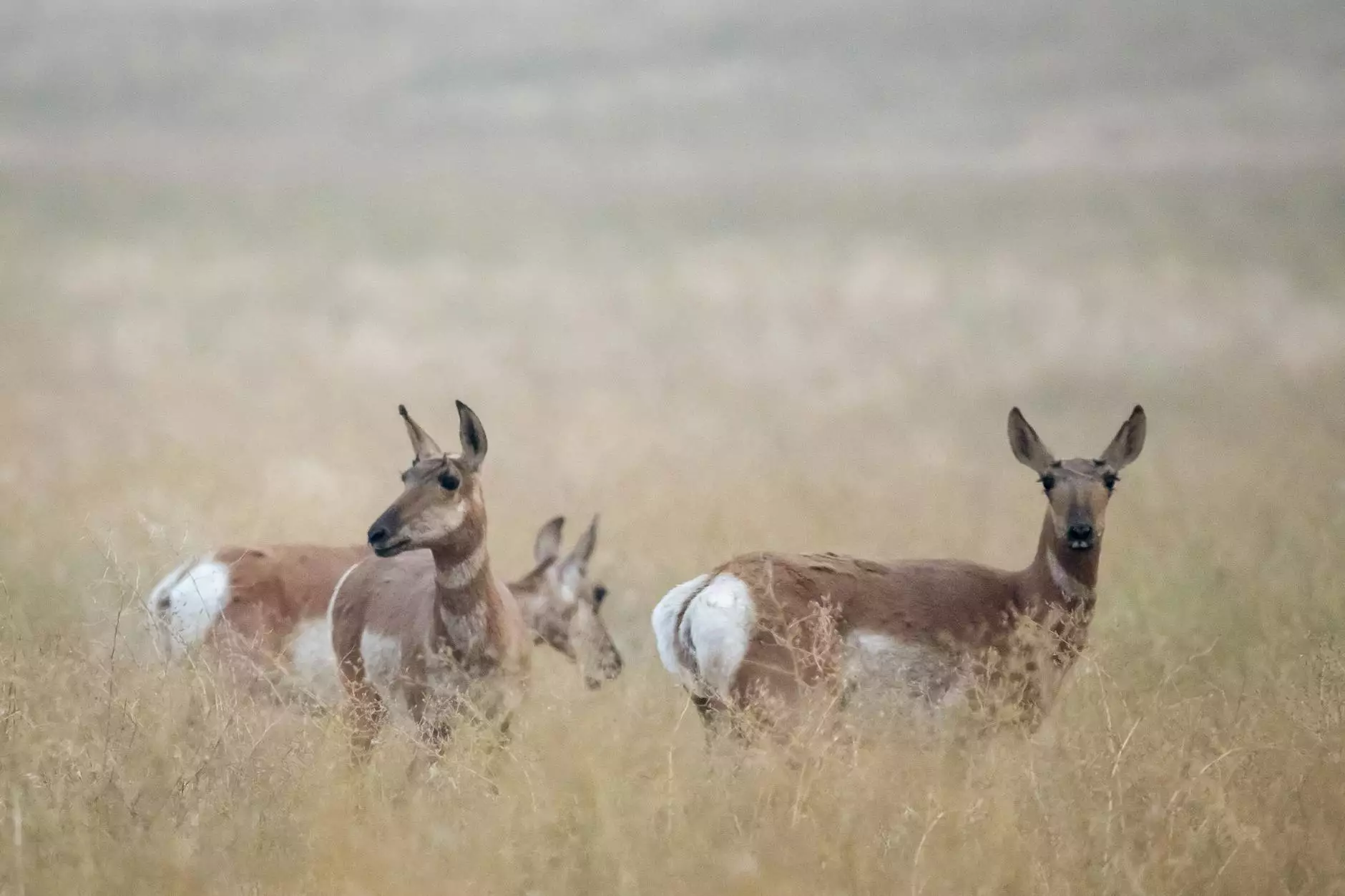 Transform Your Space with the Modern Deer Hide Chair
At Cornerstone Design Company, we take pride in offering top-notch furniture that adds elegance and style to any living space. Our Modern Deer Hide Chair is a testament to our commitment to quality craftsmanship and contemporary design. Crafted with precision and attention to detail, this chair is a perfect blend of comfort and aesthetics.
Unmatched Quality and Craftsmanship
When it comes to furniture, superior quality and craftsmanship are paramount. Our Modern Deer Hide Chair is crafted using the finest materials, ensuring durability and longevity. The chair features a sturdy wooden frame that is not only robust but also adds a touch of natural beauty to the overall design.
The luxurious deer hide upholstery is carefully selected, ensuring a soft and comfortable seating experience. Each hide is meticulously inspected for flawless texture and quality, ensuring that every chair meets our high standards. The attention to detail can be seen in every stitch, making this chair a true work of art.
Sleek and Contemporary Design
The Modern Deer Hide Chair is designed with a modern aesthetic, making it a statement piece in any room. Its clean lines and minimalist design create a sense of sophistication and elegance. Whether you place it in your living room, office, or bedroom, it adds a touch of sophistication to the space.
The chair's ergonomic design provides optimum comfort and support. Sink into the plush cushions and experience a seating experience like no other. The combination of form and function ensures that this chair not only looks great but also delivers exceptional comfort.
Versatility and Flexibility
With two available chairs, you have the flexibility to create a unique seating arrangement that suits your needs. Whether you prefer a matching pair or want to mix and match with other pieces, the Modern Deer Hide Chair allows you to curate a space that reflects your personal style.
This chair is a versatile addition to any home or office. It effortlessly complements various decor styles, from contemporary to rustic, adding a touch of warmth and character to your space. The rich tones of the deer hide upholstery meld seamlessly with different color palettes, making it a versatile choice for any interior design.
Enhance Your Living Space with Cornerstone Design Company
At Cornerstone Design Company, we understand the importance of creating a space that is both stylish and comfortable. Our Modern Deer Hide Chair is just one example of the exceptional furniture we offer. Whether you are looking to revamp your living room, upgrade your office, or add a statement piece to your bedroom, we have the perfect furniture to meet your needs.
Enjoy Unparalleled Customer Satisfaction
When you choose Cornerstone Design Company, you not only get superior furniture but also exceptional customer service. We prioritize your satisfaction and strive to exceed your expectations at every turn. Our team of knowledgeable professionals is always available to assist you with any inquiries or concerns you may have.
With our hassle-free shopping experience, you can browse our extensive collection online, place your order with ease, and have your furniture delivered right to your doorstep. We take pride in providing a seamless and enjoyable shopping experience from start to finish.
Elevate Your Space with the Modern Deer Hide Chair
Discover the exquisite elegance of the Modern Deer Hide Chair at Cornerstone Design Company. Elevate your space with our premium furniture collection and transform your living areas into havens of style and comfort. With our commitment to quality, craftsmanship, and customer satisfaction, you can trust us to deliver furniture that surpasses your expectations.