Sign Up | Cornerstone Design Company – Fayetteville Farm Tables
Mar 18, 2020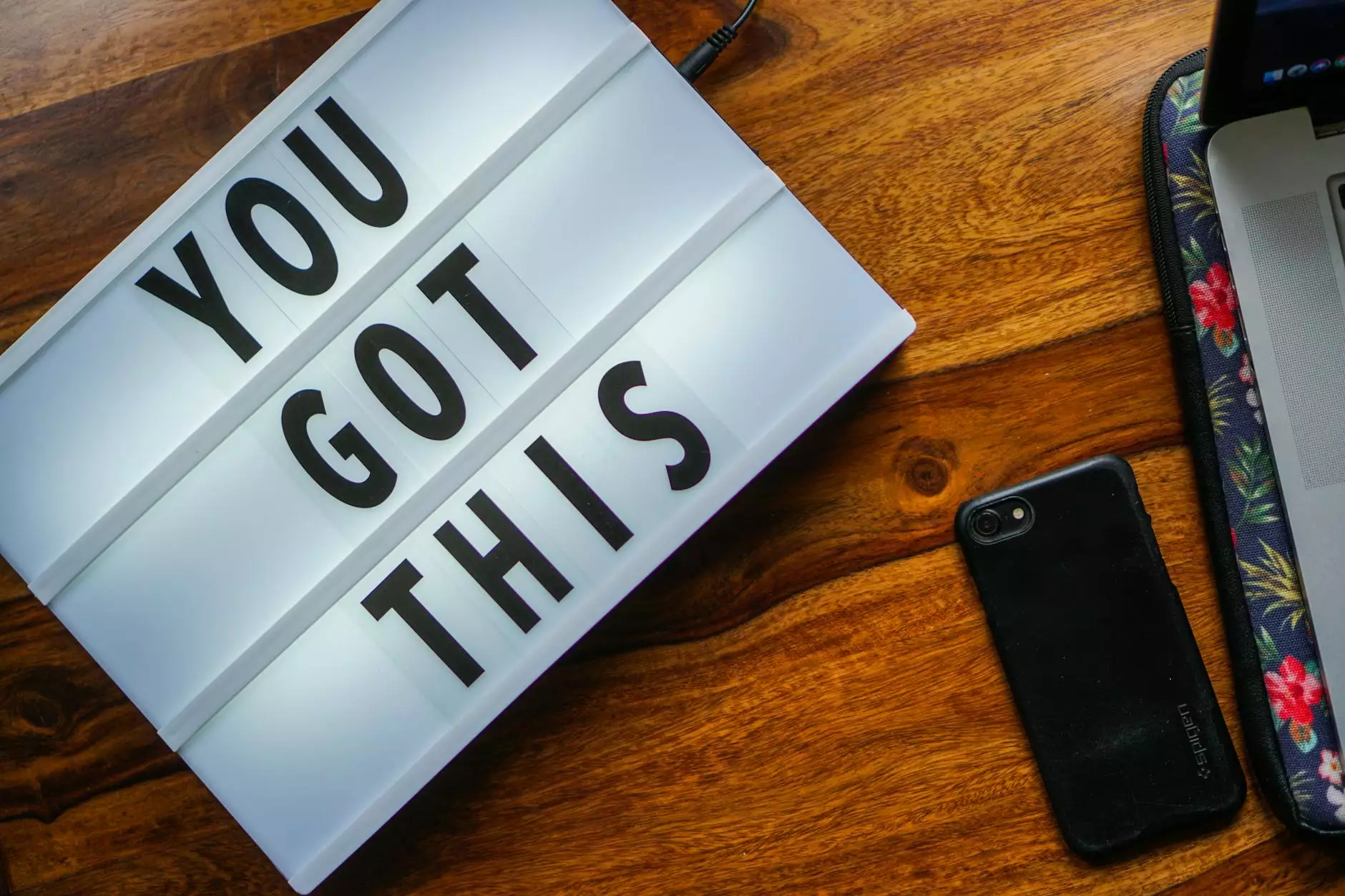 Shop Unique and High-Quality Farm Tables Online
Welcome to Cornerstone Design Company, your premier destination for high-end farmhouse furniture in Fayetteville. We offer a wide selection of beautifully crafted farm tables that are sure to elevate the aesthetic of your home or office space. With our convenient online booking system, it's easier than ever to find and purchase the perfect piece for your needs.
Experience the Cornerstone Difference
At Cornerstone Design Company, we specialize in providing unique and high-quality furniture items that blend seamlessly with various interior styles. Our farm tables are meticulously handmade by skilled artisans, ensuring exceptional craftsmanship and attention to detail.
By choosing one of our farm tables, you can add a touch of rustic elegance and timeless beauty to your space. Whether you're looking for a statement dining table or a stunning desk for your home office, we have the perfect furniture to meet your needs.
Wide Selection to Suit Every Style and Space
Our eCommerce platform offers a comprehensive range of farm tables designed to satisfy even the most discerning customer. From classic farmhouse styles to modern industrial designs, we have something to suit every taste and interior décor.
Our tables are available in various sizes, finishes, and wood types, allowing you to customize your purchase to perfectly complement your existing interior aesthetic. Whether you prefer the warmth and character of reclaimed wood or the sleekness of hand-stained finishes, we have the perfect option for you.
Seamless Online Booking Process
Booking your dream farm table at Cornerstone Design Company is as easy as a few clicks. Our intuitive online booking system allows you to browse through our catalog, select your favorite piece, and reserve it for purchase. Here's a simple step-by-step guide:
Visit our website and click on the "Book Online" section.
Browse through our extensive collection of farm tables and furniture, and select the item that catches your eye.
Choose the desired size, finish, and any additional options available.
Confirm the booking by providing your contact information and preferred delivery date.
Review and finalize your purchase by completing the secure online payment process.
Once your booking is confirmed, our team will carefully package and prepare your farm table for delivery. We offer reliable shipping services to ensure your furniture arrives safely at your doorstep.
Exceptional Customer Service
At Cornerstone Design Company, we pride ourselves on delivering exceptional customer service. Our knowledgeable and friendly team is always ready to assist you throughout the shopping process, answering any questions and providing guidance to help you make an informed decision.
Should you require any further assistance, feel free to reach out to us via email or phone. We are here to make your shopping experience as seamless and enjoyable as possible.
Join Our Community
Become a part of our thriving community of farmhouse furniture enthusiasts by signing up for our newsletter. By subscribing, you'll gain exclusive access to promotions, new product releases, and insider design tips straight to your inbox. Don't miss out on our latest updates!
Transform your space with the unique charm and elegance of our farm tables. Book your next furniture purchase online at Cornerstone Design Company today!