Round Wicker Pendant Light with Thick Rope Cord
Jul 14, 2019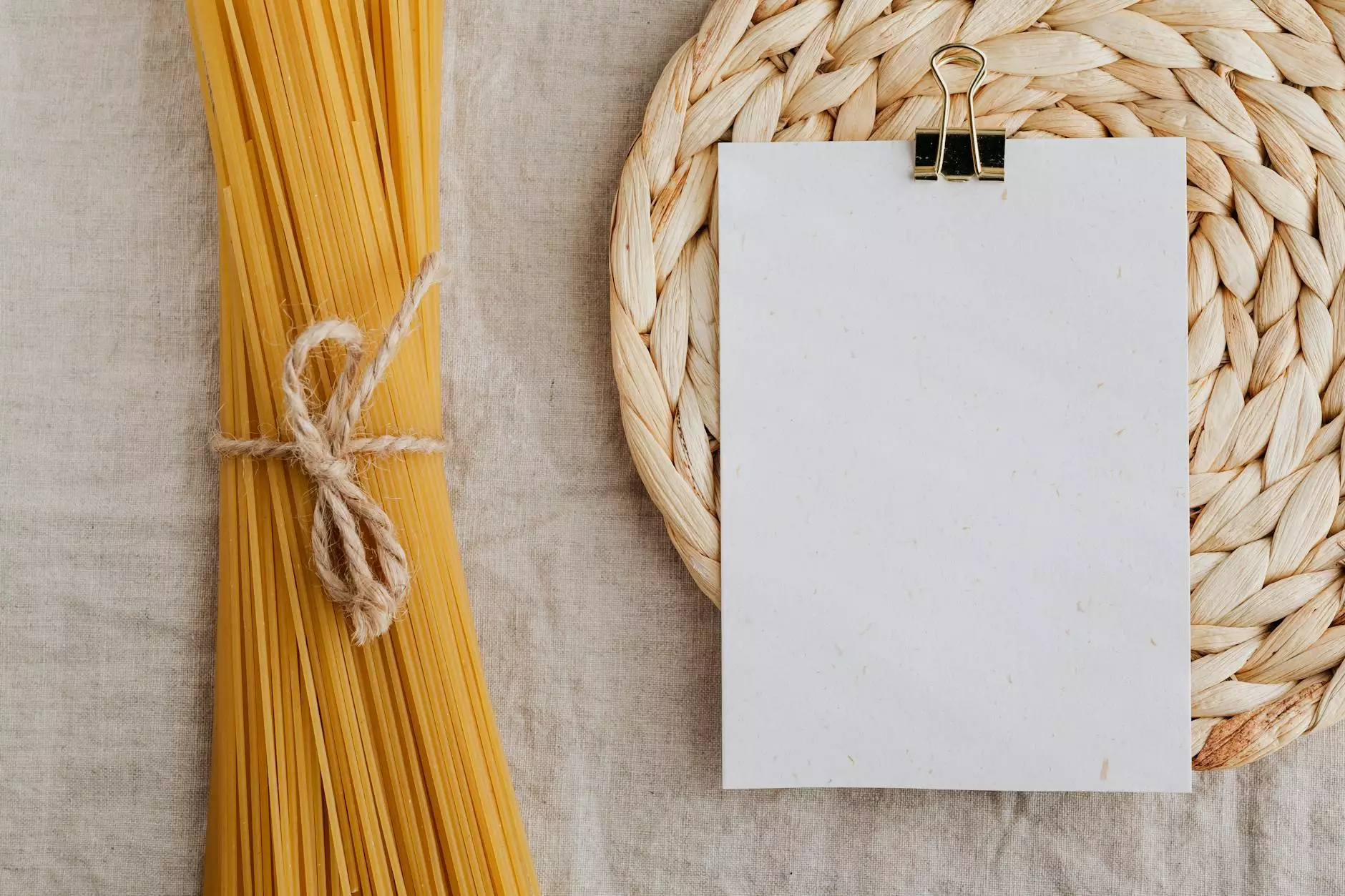 Enhance Your Space with the Stunning Round Wicker Pendant Light
Welcome to Cornerstone Design Company, your premier destination for high-quality furniture and decor. We are thrilled to introduce our exquisite Round Wicker Pendant Light with Thick Rope Cord, crafted with exceptional attention to detail to elevate your space and add a touch of elegance.
Unparalleled Craftsmanship and Design
At Cornerstone Design Company, we take pride in offering only the finest products, and our Round Wicker Pendant Light is no exception. Expertly handcrafted by skilled artisans, this pendant light showcases unparalleled craftsmanship and attention to detail.
Unique and Versatile Design
The Round Wicker Pendant Light features a unique design that effortlessly blends modern aesthetics with a touch of rustic charm. The wicker construction adds warmth and texture, while the thick rope cord accentuates the light's natural appeal. Whether you have a contemporary or traditional space, this versatile pendant light will seamlessly integrate into any décor style.
Illuminate Your Space
Experience the perfect ambiance with our Round Wicker Pendant Light. The carefully crafted design allows for a soft and diffuse glow, creating a warm and inviting atmosphere in any room. Whether you want to brighten up your living area, bedroom, or dining room, this pendant light will provide the ideal lighting solution.
Easy Installation and Durability
Installing our Round Wicker Pendant Light is a breeze. The light comes with all the necessary hardware and instructions, making it simple for you to enjoy its beauty in no time. Additionally, our pendant light is built to last. Crafted from high-quality materials, it offers durability and longevity, ensuring you can enjoy its charm for years to come.
Endless Possibilities
The Round Wicker Pendant Light is not just a lighting fixture; it's a statement piece that adds character and style to any space. Whether you have a cozy farmhouse-inspired home or a modern urban loft, our pendant light will complement your interior design effortlessly. Let your creativity shine and explore the endless possibilities of incorporating this stunning piece into your decor.
Shop with Confidence at Cornerstone Design Company
When you shop at Cornerstone Design Company, you can be confident that you're receiving incredible value and exceptional customer service. Our commitment to providing the best shopping experience extends beyond our product offerings. We aim to assist you in finding the perfect pieces to transform your space.
Transform Your Space Today
Don't settle for ordinary lighting. Elevate your space with our Round Wicker Pendant Light with Thick Rope Cord. Shop now at Cornerstone Design Company and discover why we are the go-to destination for discerning furniture and decor enthusiasts.