The Madi Table | cornerstonedesign
Apr 21, 2021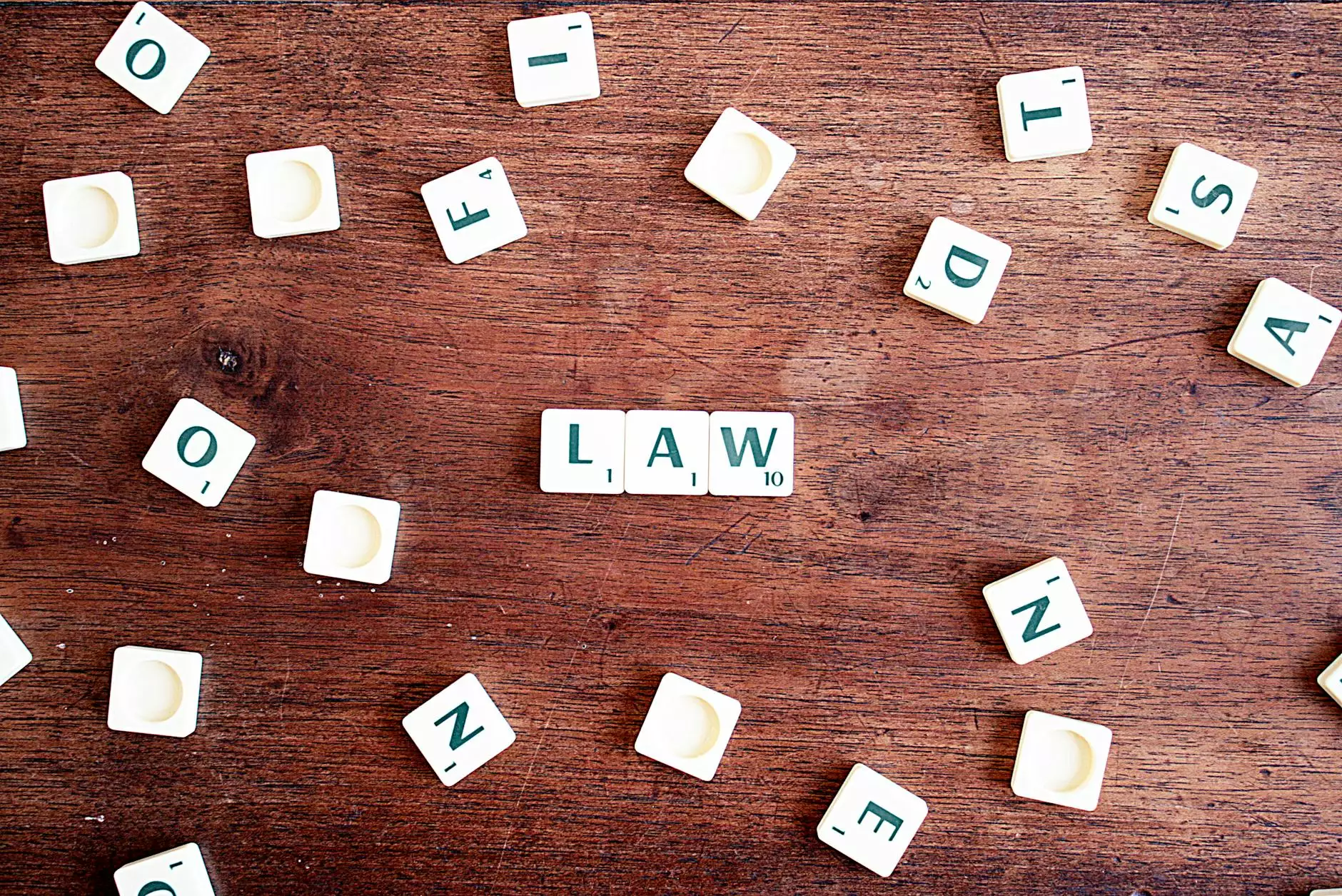 Introduction
Welcome to Cornerstone Design Company, your premier destination for high-quality furniture. In the world of farmhouse-style dining tables, the Madi Table stands out as a true masterpiece. Crafted with utmost care and attention to detail, this table adds an element of sophistication and elegance to any home.
The Perfect Addition to Your Dining Area
The Madi Table is designed to be the centerpiece of your dining room, providing a warm and inviting atmosphere for family gatherings and special occasions. Its timeless design seamlessly blends traditional aesthetics with a modern touch, making it a versatile choice for any interior style.
Exquisite Craftsmanship
At Cornerstone Design Company, we take pride in our commitment to exceptional craftsmanship. The Madi Table is meticulously handcrafted by our skilled artisans, ensuring each piece is a true work of art. The table is constructed from solid hardwood, guaranteeing both durability and longevity.
Unique Features
The Madi Table boasts a range of unique features that set it apart from other dining tables. Its beautifully carved legs and detailed craftsmanship showcase the skill and precision of our artisans. The table also features a stunning natural wood finish, allowing the natural grain and character of the wood to shine through.
Size Options
We understand that every home has unique requirements, which is why we offer the Madi Table in various size options. Whether you have a small breakfast nook or a spacious dining area, we have the perfect size to fit your needs. Our team will work closely with you to ensure you select the ideal size for your space.
Customization
At Cornerstone Design Company, we believe in creating furniture that reflects your personal style. The Madi Table can be customized to suit your preferences, from the type of wood to the finish and stain color. Our team of experts will guide you through the customization process, ensuring your table is tailored to your vision.
Exceptional Quality
When investing in a dining table, quality is of utmost importance. The Madi Table is built to withstand the test of time, offering a sturdy and reliable surface for years to come. Each table undergoes rigorous quality control measures to ensure it meets our stringent standards. You can trust that the Madi Table will be a cherished piece in your home for generations.
Shipping and Delivery
We understand the excitement of receiving your new furniture, which is why we strive to make the shipping and delivery process as seamless as possible. Our team will carefully package and protect your Madi Table to ensure it arrives at your doorstep in pristine condition. We offer nationwide delivery, making it easy for you to enjoy the craftsmanship of Cornerstone Design Company, no matter where you are.
Customer Satisfaction
Our commitment to customer satisfaction is at the core of everything we do. We take great pride in providing exceptional service and ensuring our clients are delighted with their purchases. From the moment you browse our website to the moment your Madi Table is delivered, we guarantee a smooth and enjoyable experience.
Conclusion
Experience the unparalleled beauty and craftsmanship of the Madi Table by Cornerstone Design Company. With its timeless design, exceptional quality, and customization options, this farmhouse-style dining table is the perfect addition to your home. Create cherished memories around the Madi Table and let it become the heart of your dining area. Explore our range of size options and customizable features to find the perfect fit for your space. Trust in Cornerstone Design Company to deliver a dining table that exceeds your expectations.