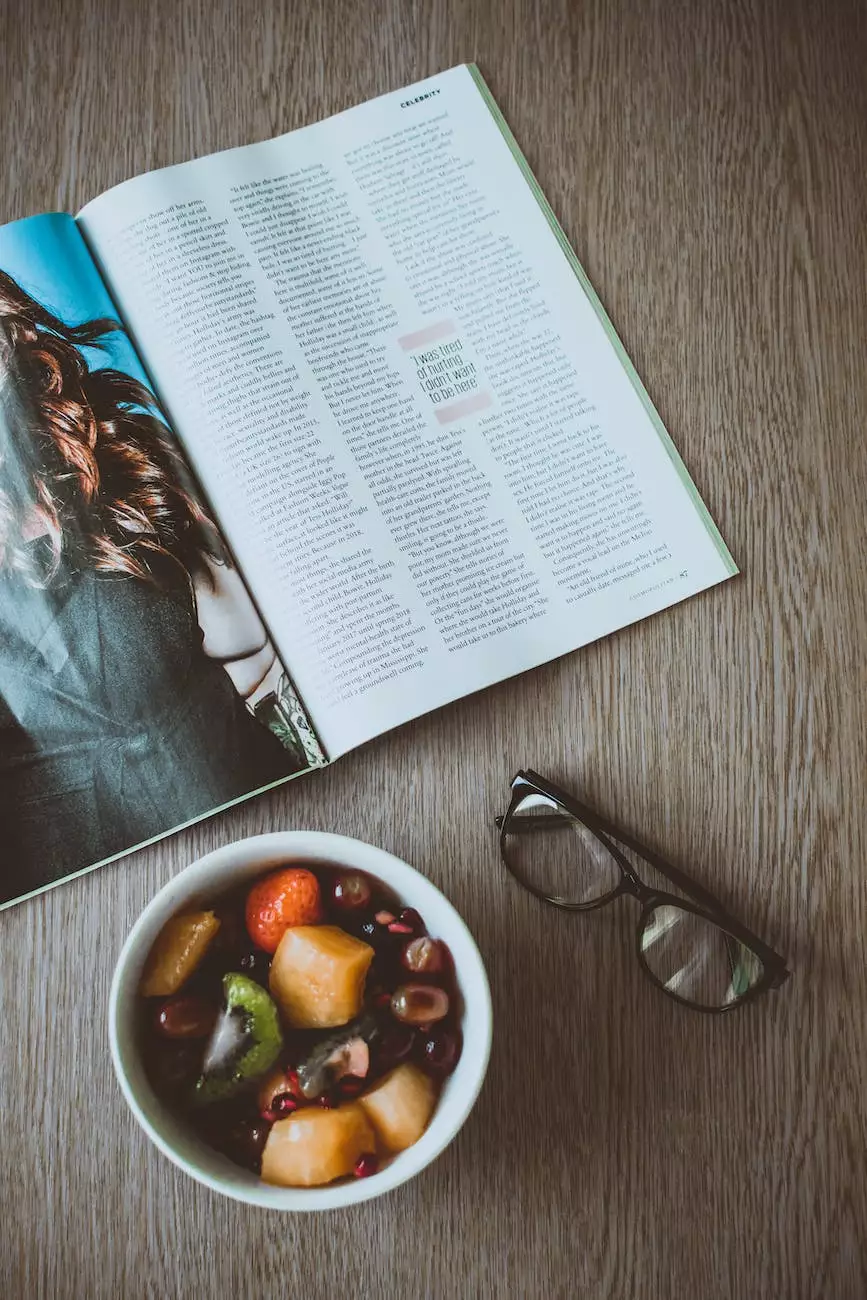 Introduction
Welcome to Cornerstone Design Company, your premier destination for high-quality furniture. In our eCommerce store, you'll find a wide range of stunning pieces, including the elegant Crisp Champagne farmhouse table. Crafted with utmost care and attention to detail, our furniture is designed to add a touch of sophistication and luxury to your space.
Elevate Your Dining Experience
The Crisp Champagne farmhouse table is a true masterpiece that effortlessly combines form and function. Whether you're hosting a dinner party or enjoying a family meal, this table will create an ambiance of refined elegance. Its sleek design and immaculate craftsmanship make it a stunning focal point in any dining room.
Unparalleled Craftsmanship
At Cornerstone Design Company, we pride ourselves on our commitment to delivering furniture of the highest quality. The Crisp Champagne farmhouse table is no exception. Handcrafted by skilled artisans, using only the finest materials, this table exemplifies our dedication to creating furniture that stands the test of time.
Exquisite Design Details
The Crisp Champagne farmhouse table showcases a unique blend of traditional farmhouse charm and contemporary aesthetics. Its beautifully carved legs and smooth tabletop exude elegance, while the champagne finish adds a touch of glamour. This combination of design elements creates a visually stunning piece that complements any interior style.
Perfect for Any Space
Whether your home features a rustic farmhouse decor or a more modern aesthetic, the Crisp Champagne farmhouse table seamlessly integrates into any environment. Its versatile design allows it to serve as a dining table, a statement piece in your entryway, or even a stylish workspace. Embrace its versatility and transform your space with timeless beauty.
Browse Our Finest Collection
As an eCommerce store specializing in furniture, Cornerstone Design Company offers an extensive range of carefully curated pieces. Explore our website to discover more exquisite designs that will elevate your living spaces. From tables and chairs to storage solutions and accessories, we have everything you need to create a home that reflects your unique style.
Customer Satisfaction Guaranteed
At Cornerstone Design Company, we prioritize customer satisfaction above all else. We strive to provide a seamless online shopping experience, from browsing our collection to receiving your order. Our dedicated customer support team is always ready to assist you with any inquiries or concerns you may have. Shop with confidence, knowing that your satisfaction is our top priority.
Conclusion
Elevate your dining experience with the Crisp Champagne farmhouse table from Cornerstone Design Company. With its exquisite design, unparalleled craftsmanship, and versatility, this furniture piece is a true investment in both style and functionality. Explore our eCommerce store today and discover the finest furniture collection that will transform your space into a haven of elegance.