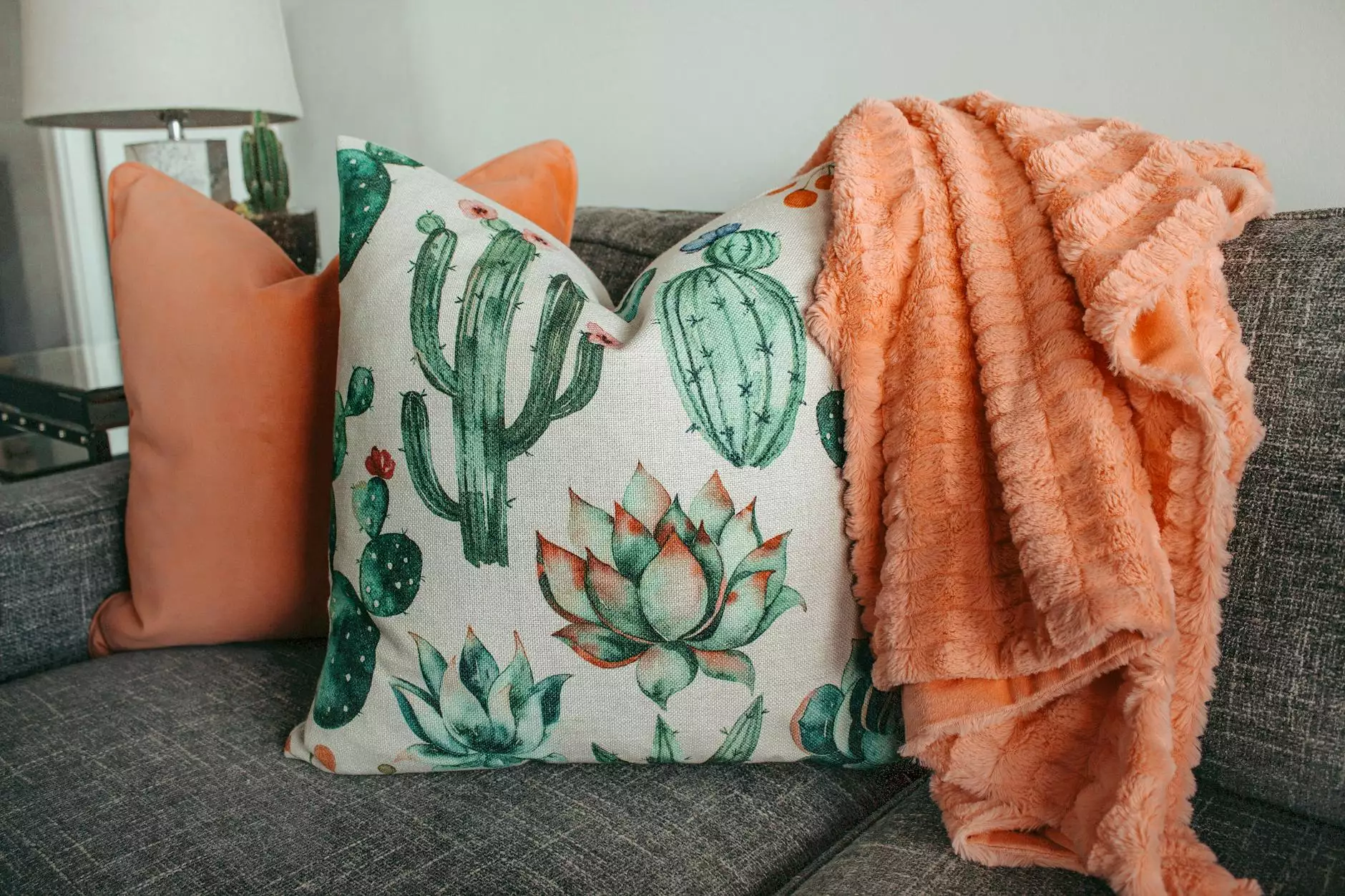 Discover Unparalleled Style with the Tan Dresser
Welcome to Cornerstone Design Company, your go-to destination for exceptional furniture pieces. Our Tan Dresser offers unparalleled style and functionality, allowing you to elevate your home decor effortlessly. Crafted with meticulous attention to detail, this exquisite piece blends modern aesthetics with timeless charm.
Enhance Your Space with Timeless Elegance
Our Tan Dresser is more than just a furniture piece; it's a statement of elegance and sophistication. Constructed with premium quality materials, this dresser ensures durability and longevity. The warm tan finish adds a touch of warmth to any room, creating an inviting atmosphere that will stand the test of time.
Superior Craftsmanship for Lasting Durability
At Cornerstone Design Company, we take pride in our commitment to excellence. Each Tan Dresser is meticulously handcrafted by skilled artisans who pay utmost attention to every detail. From the sleek design to the smooth drawer glides, every element of this dresser is carefully crafted to provide a seamless and enjoyable experience.
Ample Storage Space for Your Belongings
The Tan Dresser offers ample storage space, making it a functional and practical addition to your home. With multiple spacious drawers, you can easily organize your belongings and keep your space clutter-free. Whether you need to store clothes, accessories, or household essentials, this dresser has you covered.
Versatile Design for Any Space
With its versatile design, the Tan Dresser harmoniously blends with various interior styles and themes. Whether you have a modern, contemporary, or vintage-inspired space, this dresser effortlessly complements your existing decor. Its clean lines and timeless appeal make it an ideal choice for bedrooms, living rooms, or even entryways.
Unleash Your Creativity
Make the Tan Dresser a centerpiece of your room and unleash your creativity. Showcase your favorite family photos, decorative items, or add a statement mirror above it to create a stunning focal point. The spacious top surface allows you to personalize your space according to your unique style and preferences.
Experience Unmatched Satisfaction
At Cornerstone Design Company, we are driven by our commitment to customer satisfaction. When you choose the Tan Dresser, you not only get a remarkable furniture piece, but you also get an exceptional buying experience. Our dedicated customer support team is ready to assist you every step of the way, ensuring a smooth and enjoyable shopping experience.
Shop Furniture with Confidence
If you're ready to add a touch of elegance to your home, explore our extensive collection of high-quality furniture. Cornerstone Design Company specializes in providing top-notch furniture that meets the highest standards of craftsmanship and design. Browse our selection today and discover the perfect pieces to complement your unique style.
Conclusion
The Tan Dresser by Cornerstone Design Company is a masterpiece that brings together style, functionality, and craftsmanship. With its timeless design and exceptional quality, this dresser will enhance your space and make a lasting impression. Shop with us today and experience the difference of having furniture that truly elevates your home.
Business Name: Cornerstone Design Company
Website Category: eCommerce & Shopping - Furniture
URL:http://fayettevillefarmtables.com/product/tan-dresser