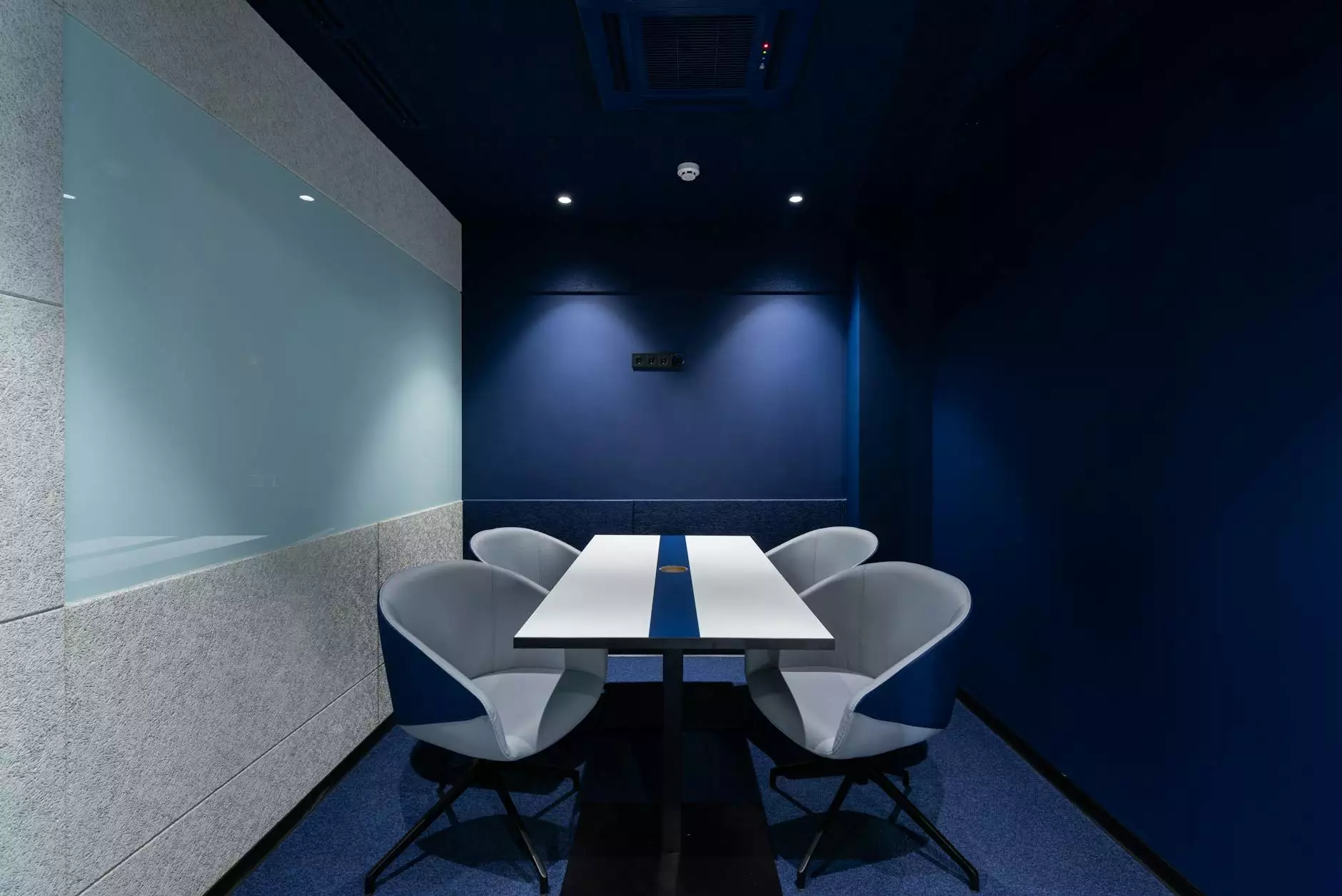 At Cornerstone Design Company, we take immense pride in offering a remarkable range of handcrafted furniture masterpieces, and our Oriental Box stands as a testament to our commitment to quality and craftsmanship.
Unveiling the Oriental Box: A Marvel in Design
Our Oriental Box is a true standout in our collection, exuding elegance and charm. Crafted with utmost precision and attention to detail, this stunning piece combines functionality with exquisite design.
Elevate Your Space with the Oriental Box
Whether you are searching for a statement piece for your living room or a luxurious addition to your bedroom, the Oriental Box is the perfect choice. The blend of traditional and contemporary design elements effortlessly complements any interior aesthetic.
Impeccable Craftsmanship and Quality Materials
Handcrafted by our skilled artisans, the Oriental Box showcases unparalleled craftsmanship. Each intricate detail is meticulously created to achieve its intricate and captivating design. The use of high-quality materials ensures durability and longevity.
Features of the Oriental Box
The Oriental Box boasts several features that make it a must-have for furniture enthusiasts:
Exquisitely carved patterns inspired by oriental motifs
Luxurious and durable hardwood construction
Ample storage space, perfect for storing treasured possessions
Smooth finish with a lustrous sheen
Why Choose Cornerstone Design Company?
With numerous furniture websites to choose from, here's why Cornerstone Design Company is the ultimate destination for furniture connoisseurs:
Award-Winning Designs
Our designs have garnered critical acclaim within the industry, receiving accolades for their innovation, aesthetics, and functionality. We strive to create pieces that elevate the ambiance of your space.
Unparalleled Customer Service
Our commitment to providing exceptional customer service sets us apart. Our knowledgeable and friendly team is always ready to assist you in finding the perfect furniture piece to suit your style and requirements.
Handcrafted Excellence
Each piece at Cornerstone Design Company is meticulously handcrafted by our skilled artisans. Our unwavering dedication to excellence ensures that you receive furniture of the highest quality and beauty.
Wide Selection of Furniture
In addition to the Oriental Box, we offer a diverse range of meticulously crafted farm tables, chairs, and other furniture items. Explore our website to discover the perfect pieces to transform your home into a haven of sophistication.
Experience the Timeless Elegance of Cornerstone Design Company
Take your interior decor to new heights with the Oriental Box from Cornerstone Design Company. With its impeccable design, exceptional craftsmanship, and luxurious materials, this piece is sure to become the captivating centerpiece of any room. Shop our eCommerce & Shopping - Furniture collection today and bring a touch of elegance to your home.