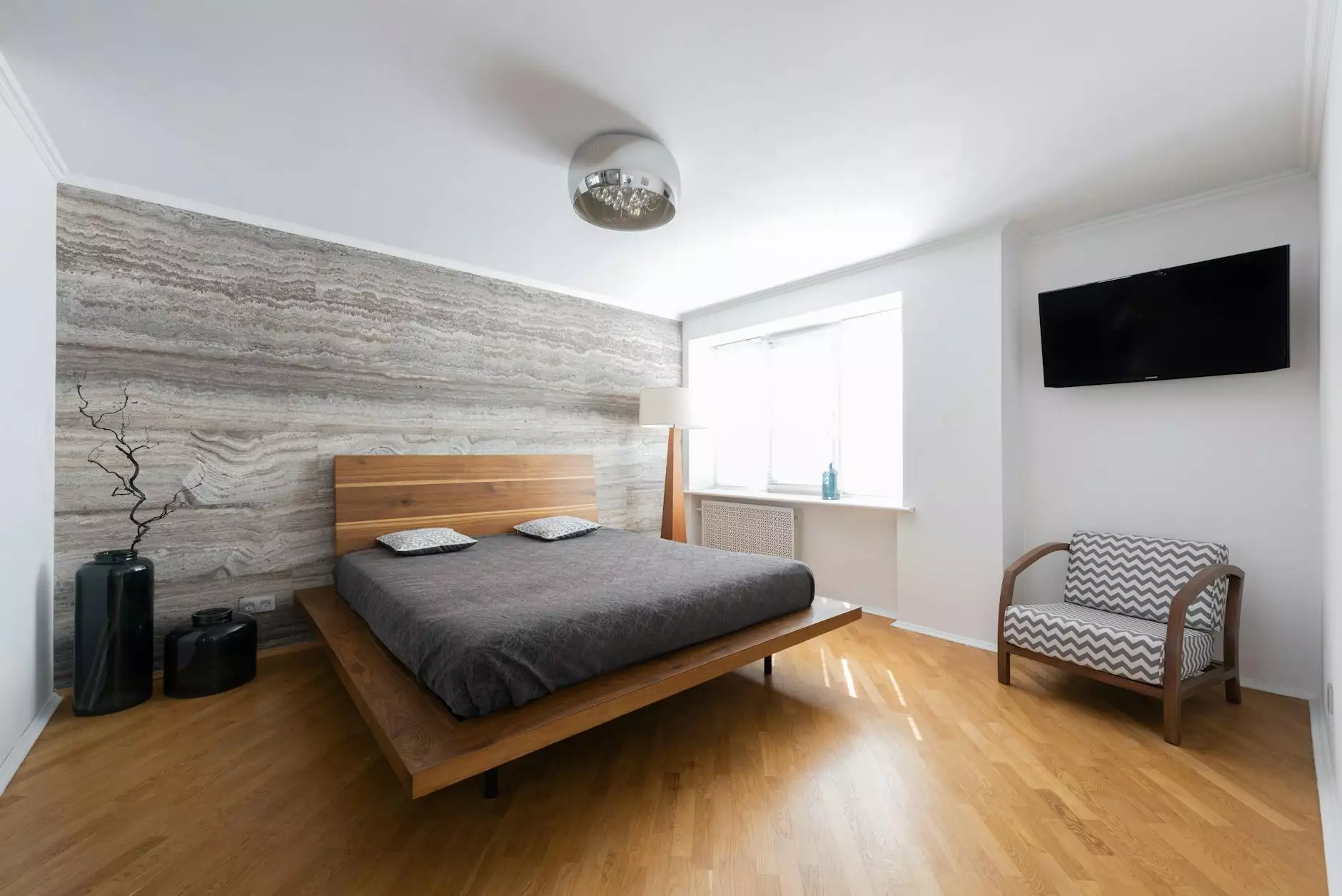 Experience the Beauty of Nature with the Twig Lamp
Welcome to Fayetteville Farm Tables, your premier destination for handcrafted furniture pieces that seamlessly blend beauty and functionality. In this product showcase, we are delighted to present to you the exquisite Twig Lamp, designed with meticulous attention to detail by Cornerstone Design Company.
Elevate Your Home Decor
If you're looking to add a touch of natural elegance to your living space, the Twig Lamp is the perfect choice. Crafted from sustainably sourced materials, this lamp combines rustic charm with modern sophistication. Its unique design, inspired by the graceful curves of tree branches, brings the inherent beauty of nature into your home.
Each Twig Lamp is meticulously handcrafted by our skilled artisans, ensuring that every piece is of the highest quality. From the moment you switch it on, you'll be captivated by the warm and inviting glow it emanates, creating a cozy and welcoming ambiance in any room.
Unparalleled Craftsmanship
At Cornerstone Design Company, we take pride in our commitment to exceptional craftsmanship. The Twig Lamp is a testament to our dedication to creating furniture pieces that stand the test of time.
Using only the finest materials, our artisans meticulously shape each twig and branch, paying careful attention to every detail. The result is a truly breathtaking lamp that effortlessly blends natural beauty with functionality.
Endless Design Possibilities
The Twig Lamp's versatile design makes it a perfect addition to any interior style. Whether your home boasts a modern, minimalist aesthetic or a cozy, rustic charm, this lamp seamlessly integrates into any decor.
Place the Twig Lamp on your bedside table, illuminating your favorite bedtime reads with a soft, gentle glow. Alternatively, use it as a stunning centerpiece on your dining room table, sparking conversations with its unique and eye-catching design.
Immerse Yourself in Nature
Cornerstone Design Company believes that bringing nature indoors has a profound impact on our well-being. The Twig Lamp serves as a gentle reminder of the tranquility and beauty found in the natural world.
As you bask in the warm glow of this exquisite lamp, you'll feel an instant connection with nature, promoting a sense of peace and serenity within your living space.
Exceptional Quality, Unmatched Service
When you choose the Twig Lamp from Fayetteville Farm Tables, you can rest assured that you are acquiring a piece of furniture that will be cherished for generations to come. We are committed to delivering products that exceed your expectations, both in terms of design and quality.
Our customer service team is always ready to assist you with any inquiries or concerns you may have. We take pride in providing a seamless shopping experience, ensuring your utmost satisfaction from the moment you enter our website to the moment your Twig Lamp arrives at your doorstep.
Elevate Your Home with the Twig Lamp Today
Transform your living space into a haven of natural beauty with the Twig Lamp from Cornerstone Design Company. Embrace the elegance of nature and indulge in the finest craftsmanship available.
Explore our eCommerce & Shopping - Furniture category and discover more extraordinary pieces that will elevate your home decor to new heights. Experience the timeless allure of our handcrafted furniture and create a space that reflects your unique style and personality.
Order your Twig Lamp today and take the first step towards designing a living space that embodies the perfect harmony between nature and modern design.