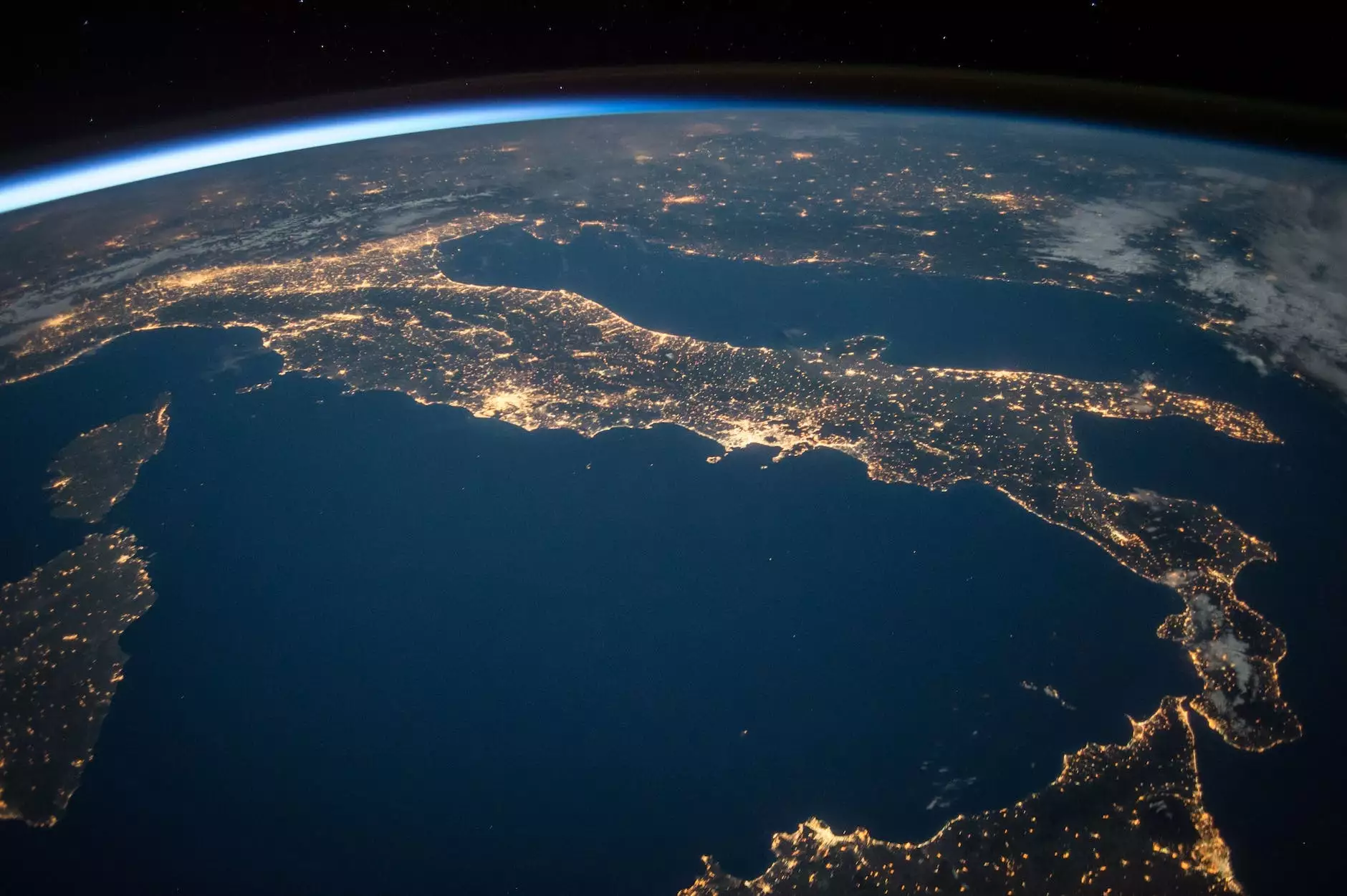 Discover the Elegance of Aluminum Furniture
Welcome to Cornerstone Design Company! As your premier destination for exquisite furniture in the e-commerce and shopping industry, we are thrilled to introduce our stunning collection of aluminum furniture specially designed for leisure and outdoor living.
Unparalleled Quality and Durability
At Cornerstone Design Company, we understand the importance of quality and longevity when it comes to furniture. Our aluminum collection is meticulously crafted using the finest materials and cutting-edge techniques, ensuring exceptional quality and durability.
Aluminum is renowned for its strength, lightweight nature, and resistance to rust and corrosion. Our expertly designed pieces are built to withstand various weather conditions, making them ideal for outdoor use. Whether you need furniture for your patio, poolside, or garden, our aluminum collection offers the perfect solution.
Elevate Your Outdoor Living Space
With our exquisite aluminum furniture, you can effortlessly transform your outdoor living space into a luxurious retreat where style meets comfort. Our pieces are thoughtfully designed to enhance the aesthetics and functionality of any outdoor area.
From sleek and modern designs to timeless classics, our diverse collection offers something for every taste and style. Experience the elegance of finely crafted dining sets, comfortable loungers, cozy seating arrangements, and much more. With our aluminum furniture, you can create a captivating ambiance that truly reflects your personal style.
Unleash Your Creativity
At Cornerstone Design Company, we believe that furniture should not only be beautiful but also customizable to meet your unique preferences. With our aluminum collection, you have the freedom to customize various aspects of your furniture.
Choose from an array of stunning finishes, including brushed aluminum, powder-coated options, and more, to create the perfect look for your outdoor oasis. Select from a wide range of cushion and upholstery fabrics to add comfort and style to your seating arrangements.
Uncompromising Comfort
Relaxation and comfort are essential when enjoying your leisure time outdoors. Our aluminum furniture is meticulously crafted with ergonomic design principles, ensuring a comfortable seating experience for hours of uninterrupted relaxation.
Indulge in the plush cushions and generous seat depths of our seating arrangements, offering superior comfort without compromising on style. Experience the joy of complete relaxation with our adjustable loungers and reclining chairs, expertly designed to support your body's natural contours.
Unmatched Convenience and Versatility
At Cornerstone Design Company, we strive to provide furniture that effortlessly adapts to various occasions and settings. Our aluminum collection offers unparalleled convenience and versatility.
Many of our pieces feature innovative designs such as foldable tables and chairs, stackable options, and easy-to-store functionality. This allows you to create extra space or effortlessly transition between different seating arrangements, ensuring flexibility for entertaining guests or simply adapting to changing needs.
Experience Exceptional Customer Service
Cornerstone Design Company takes pride in delivering not only exquisite furniture but also exceptional customer service. Our dedicated team is committed to ensuring your utmost satisfaction throughout your entire shopping experience.
From personalized recommendations to assistance with customization options, our knowledgeable staff is here to guide you every step of the way. We understand the importance of timely delivery, and our efficient logistics ensure that your furniture arrives promptly and in pristine condition.
Shop the Finest Aluminum Furniture Today
Discover the unparalleled elegance and durability of aluminum furniture at Cornerstone Design Company. Embrace the beauty of outdoor living with our exquisite collection that harmoniously blends style and comfort.
Take the first step in transforming your outdoor oasis by browsing our extensive selection of aluminum dining sets, loungers, seating arrangements, and more. Elevate your leisure experience and create unforgettable moments with Cornerstone Design Company.
Experience luxury, elegance, and comfort with our aluminum furniture collection. Shop now and create your perfect outdoor living space!