Poly Lumber: Sustainable Outdoor Furniture from Cornerstone Design Company
Nov 19, 2019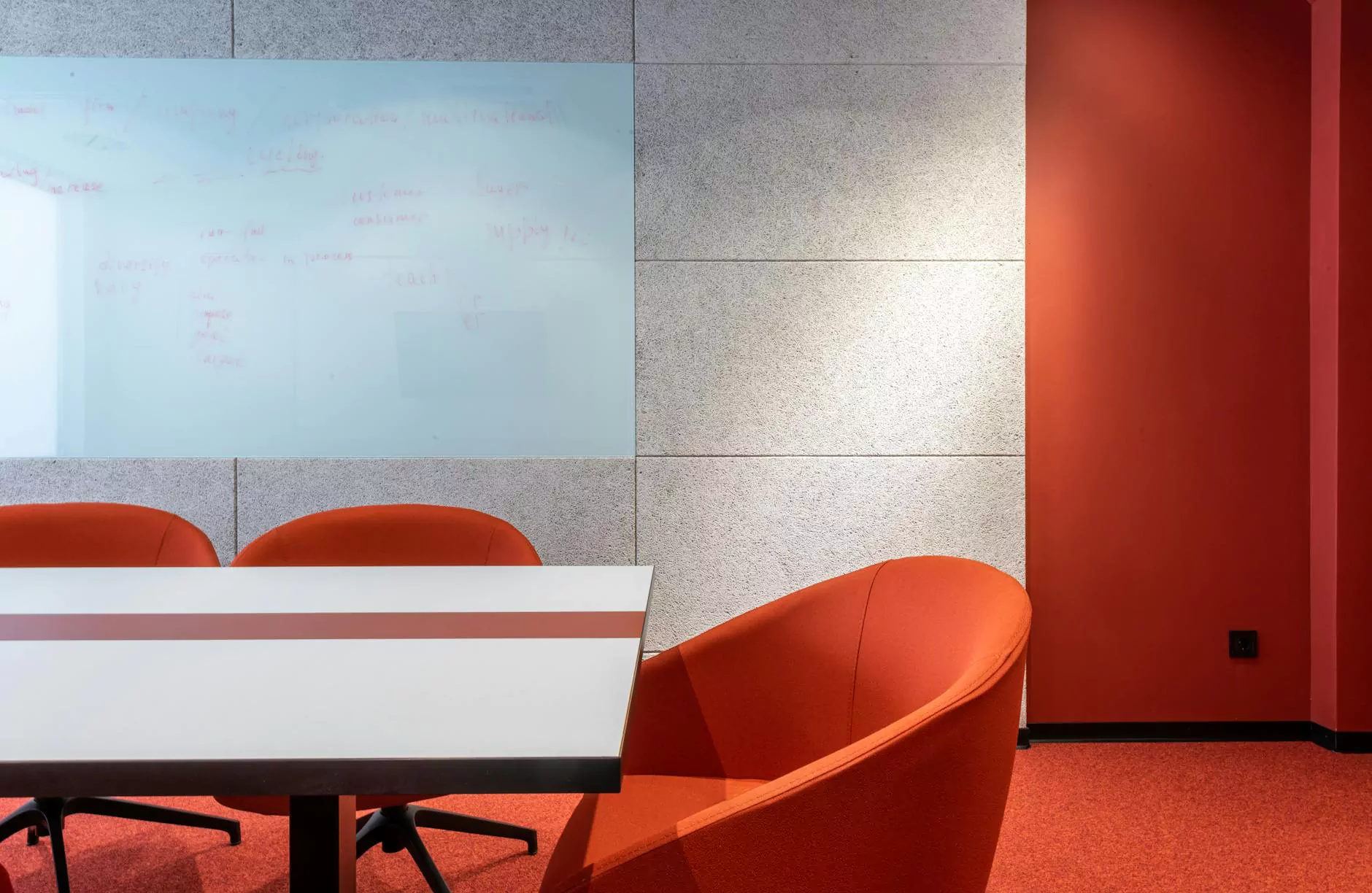 Welcome to Cornerstone Design Company, your premier destination for sustainable outdoor furniture. With our extensive collection of Poly Lumber furniture, we offer a range of eco-friendly seating options that combine impeccable craftsmanship with long-lasting durability.
What is Poly Lumber?
Poly Lumber is a revolutionary material crafted from recycled plastic bottles and containers. This innovative process transforms waste materials into a high-density polyethylene (HDPE) plastic that closely emulates the natural beauty of wood while offering unparalleled resistance to moisture, rot, and insects.
Our Poly Lumber furniture is not only environmentally friendly but also incredibly low-maintenance. Unlike traditional wood furniture, it requires no painting, staining, or sealing, saving you both time and money in the long run. Simply wipe it clean with mild soap and water, and it will retain its vibrant color and pristine appearance for years to come.
Discover the Benefits of Poly Lumber Furniture
When it comes to outdoor furniture, Poly Lumber stands out for numerous reasons:
Weather Resistance: Poly Lumber is impervious to the harshest environmental conditions, including rain, snow, and intense UV exposure. It will not crack, warp, or fade, ensuring its longevity even in the most demanding outdoor settings.
Eco-Friendliness: By choosing Poly Lumber furniture, you contribute to reducing landfill waste and promoting a circular economy. Each piece is crafted with recycled materials, minimizing environmental impact without compromising on aesthetics or functionality.
Durability: Poly Lumber furniture is built to last. It is resistant to scratches, stains, and dents, making it an ideal choice for high-traffic areas such as patios, poolside decks, and gardens.
Comfort: Our Poly Lumber seating options feature ergonomic designs and contoured shapes, providing optimal comfort for hours of relaxation and enjoyment. With their smooth surfaces and absence of splinters, they are perfect for families with children.
Transform Your Outdoor Space
At Cornerstone Design Company, we offer a wide selection of Poly Lumber furniture to suit any outdoor aesthetic. Whether you prefer a classic Adirondack chair, a spacious dining set, or a cozy bench, our collection has something for everyone.
Our furniture is available in a variety of vibrant colors and finishes, allowing you to customize your outdoor space to match your personal style. From earthy tones that blend seamlessly with nature to bold hues that make a statement, our customization options are virtually limitless.
Why Choose Cornerstone Design Company?
Cornerstone Design Company is a trusted name in the eCommerce & Shopping - Furniture category, and for good reason:
Uncompromised Quality: We take pride in offering only the highest quality Poly Lumber furniture. Each piece is meticulously crafted by skilled artisans, ensuring exceptional attention to detail and durability.
Wide Selection: Our extensive collection features a diverse range of Poly Lumber furniture options, giving you the ability to find the perfect fit for your outdoor space and personal taste.
Outstanding Customer Service: Our knowledgeable and friendly team of experts is here to assist you every step of the way. We are committed to providing an exceptional customer experience and helping you make informed decisions.
Shop Poly Lumber Furniture Today
Experience the beauty, sustainability, and longevity of Poly Lumber furniture by exploring our collection at Cornerstone Design Company. Transform your outdoor space into a haven of comfort and style with our eco-friendly seating solutions. Shop now and enjoy free shipping on all orders!