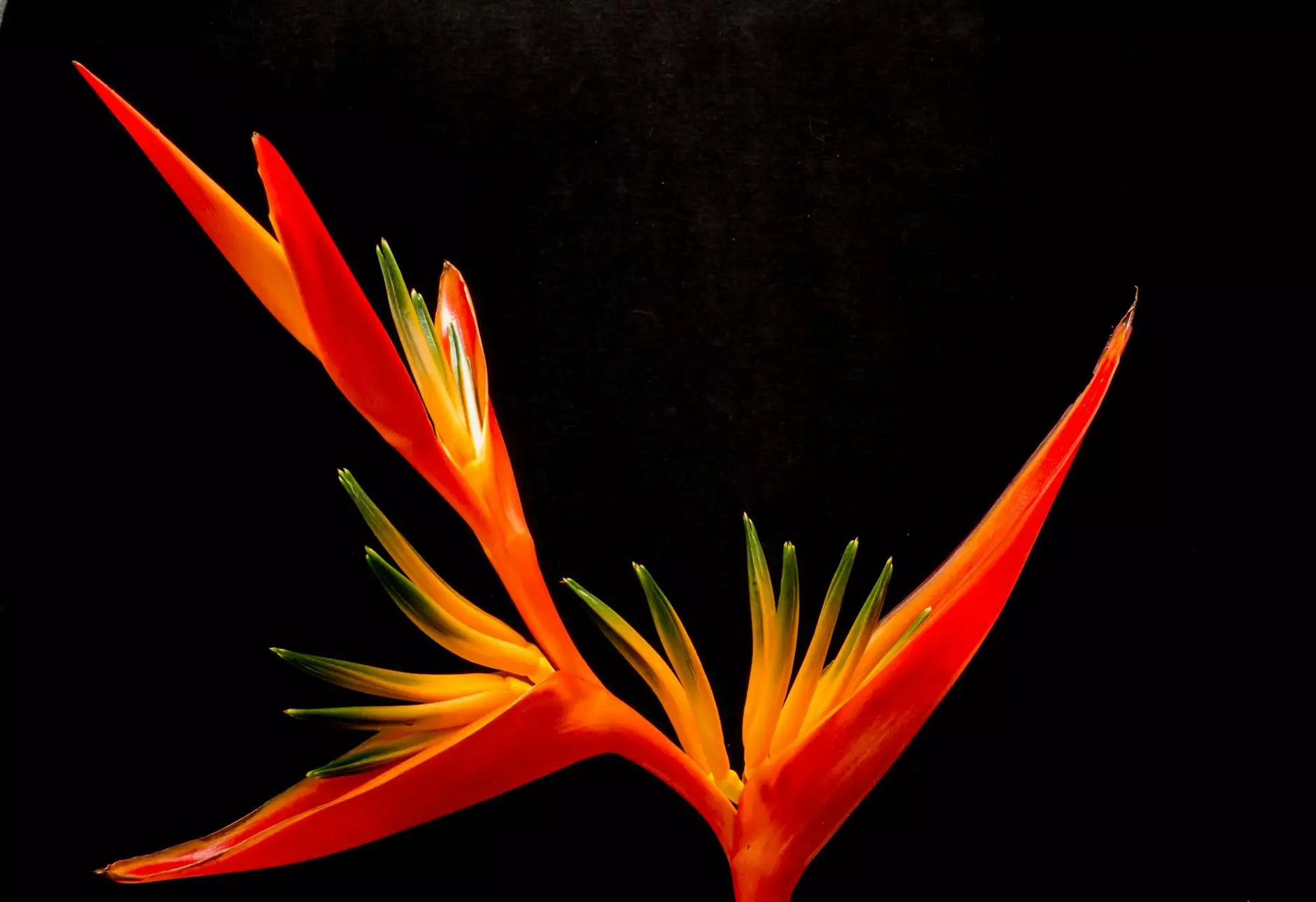 Welcome to Cornerstone Design Company, your premier destination for exquisite furniture. In the world of eCommerce and shopping, our aim is to provide you with top-quality pieces that bring both style and functionality to your space. You are invited to explore our extensive collection of furniture, where you will find the stunning Orchid Bowl Drop-In 31.5.
Enhance Your Space with the Orchid Bowl Drop-In 31.5
At Cornerstone Design Company, we pride ourselves on curating pieces that are not only aesthetically pleasing but also designed to enhance your lifestyle. The Orchid Bowl Drop-In 31.5 is a true testament to our commitment to craftsmanship and elegance.
Designed with meticulous attention to detail, the Orchid Bowl Drop-In 31.5 effortlessly combines functionality and sophistication. This exquisite piece is perfect for adding a touch of modernity to your space, whether it's your kitchen, dining area, or any other area where you want to make a statement.
Unmatched Quality and Durability
When it comes to furniture, longevity and durability are crucial factors to consider. The Orchid Bowl Drop-In 31.5 is crafted using high-quality materials to ensure long-lasting performance. It is built to withstand the test of time, making it a worthwhile investment for your home.
Constructed with precision, this drop-in bowl features a sleek design that seamlessly integrates into your existing countertop. The smooth edges and impeccable finish exemplify the superior craftsmanship behind this piece.
Design Options to Suit Your Style
We understand that each individual has unique tastes and preferences when it comes to interior design. That's why the Orchid Bowl Drop-In 31.5 is available in a variety of design options, allowing you to choose the perfect fit for your space.
Whether you prefer a classic white porcelain finish for a timeless look, a bold matte black for a contemporary feel, or a stunning copper finish to add a touch of luxury, we have the options that cater to your discerning taste.
Moreover, our design experts are always available to provide personalized recommendations, ensuring that the Orchid Bowl Drop-In 31.5 seamlessly integrates into your overall design scheme.
Elevate Your Culinary Experience
The Orchid Bowl Drop-In 31.5 not only adds visual appeal but also enhances your culinary experience. With its spacious design, it provides ample room for food preparation and washing. The deep basin allows for easy washing of larger cookware and dishes, making your kitchen tasks more convenient and efficient.
Furthermore, the smooth surface of the bowl is easy to clean, ensuring hassle-free maintenance. Say goodbye to hard-to-reach corners and stubborn stains, as the Orchid Bowl Drop-In 31.5 is designed to facilitate effortless cleaning.
Make a Statement with Cornerstone Design Company
When it comes to finding the perfect furniture for your home, Cornerstone Design Company stands out as a trusted name in the industry. Our commitment to quality, exceptional design, and customer satisfaction sets us apart.
Experience the elegance and functionality of the Orchid Bowl Drop-In 31.5 by exploring our eCommerce and shopping category dedicated to furniture. Discover our wide range of exceptional pieces and create a space that truly reflects your style and personality.
At Cornerstone Design Company, we believe that your home should be a reflection of your individuality. Let our furniture become the cornerstone of your design journey. Shop with us today and elevate your living spaces to new heights of beauty and sophistication!